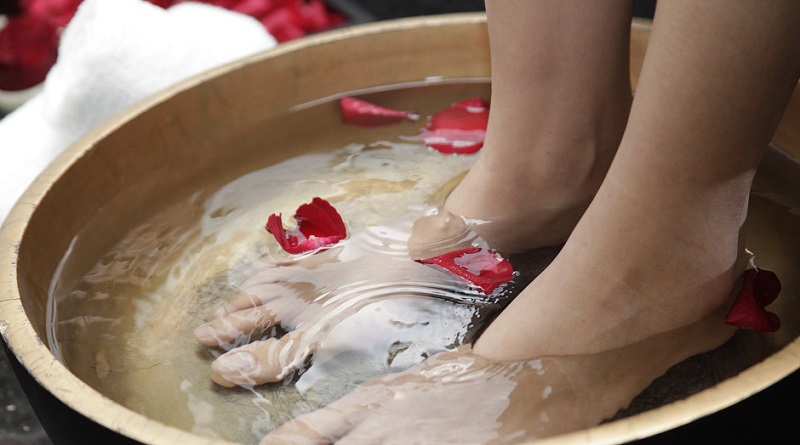 Generally we give all our attention to our face, hairs, nails etc. and do our best to keep them well groomed, but unfortunately, we give a very little importance to our feet, an essential body part which helps us stand tall all day long. At times, the dull, dry or cracked feet becomes a reason of embarrassment for us. Hence it becomes important for us to keep our feet soft and healthy via natural means.
How to Keep Feet Soft Naturally
So to help you feel confident flaunting your pretty feet in flat sandals or flip-flops, we have tried to compile the best possible ways which can keep feet soft and smooth:
Benefits of Feet Soaking
Apart from washing your feet daily, you can take a leap forward by using the soaking wonder. Soak your feet in lukewarm water having salt in it once a day. Salt acts as a natural cleanser and helps keep feet soft and smooth.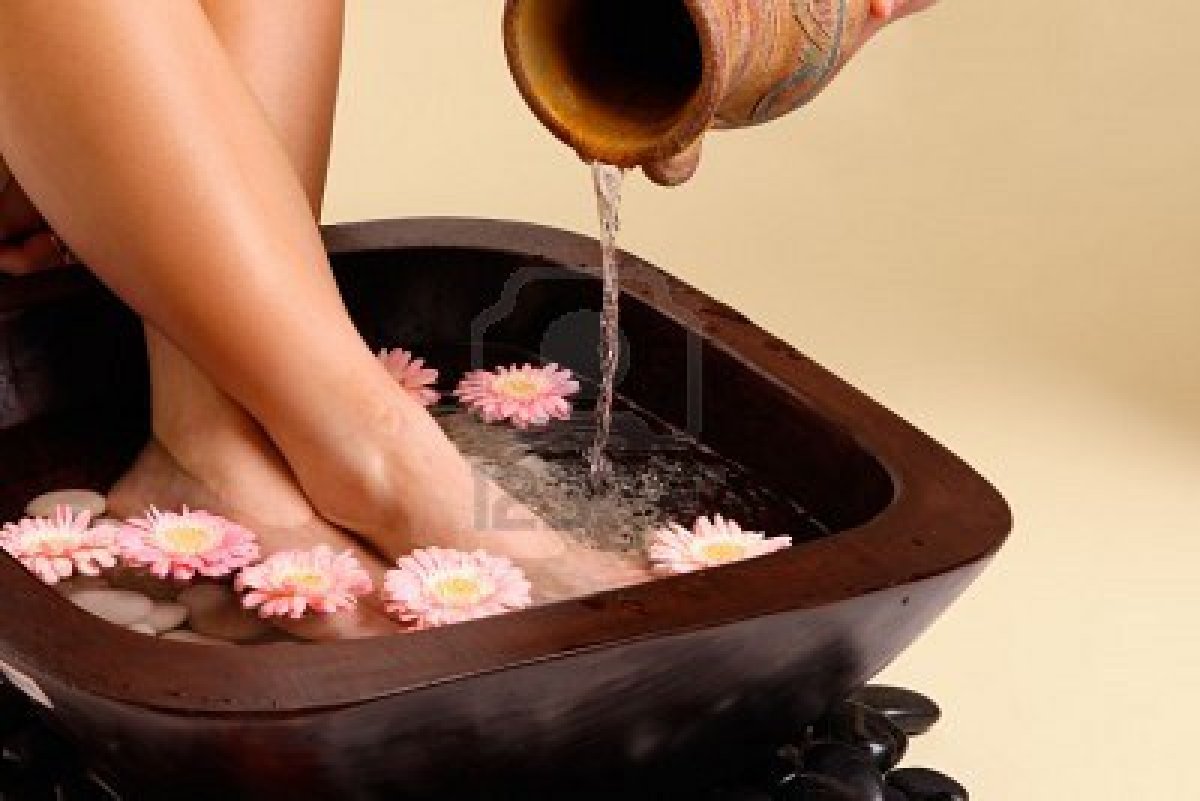 How to Remove Dead Skin Cells
Dead skin cells can make your feet look dull and dreary. To remove dead skin cells from feet, mix 1 teaspoon of honey, 1 teaspoon of milk and a half teaspoon of lemon juice. Leave it for 10 minutes and then wash it off. If you perform this daily, your feet are definitely going to say "Thank You So Much."
Maintain Natural Moisture to Soften Your Feet
To make your feet ultra soft and smooth, apply aloe Vera gel by rubbing it gently over your feet. Aloe Vera is rich in antioxidants and moisture which will soften your skin. When you are done with this, wear a pair of cotton socks before hitting the bed. Remove the socks in the morning and wash your feet to get an ultra soft skin. Repeat this procedure on alternate days to get the best results.
How to Get Fair Feet?
Tanned feet can spoil your day if you are planning to wear one of your favourite flat sandals. To get the fairness back, mix 1 tablespoon of lemon juice with 1 teaspoon of sugar and use it as a scrub. Scrub your feet gently with the mixture for 10 minutes. Wash it off with cold water and apply a good quality petroleum jelly on your feet.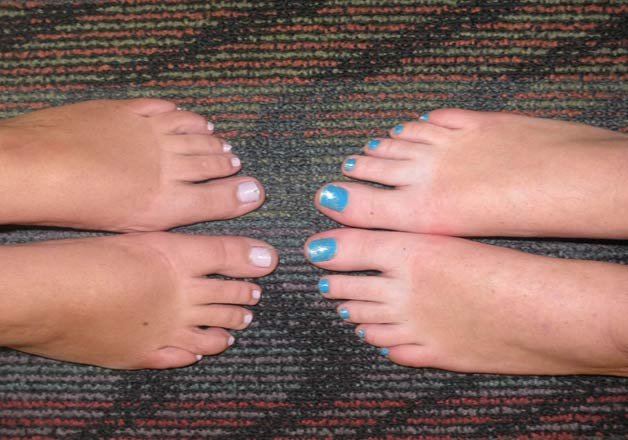 How to Get Rid of Dry Feet and Cracked Heels
To get rid of dry feet and cracked heels, mix coconut oil and olive oil in equal proportion and massage it on your feet every night before going to sleep. The presence of Vitamin E and other natural extracts in these oils will help remove cracks and make your feet baby soft.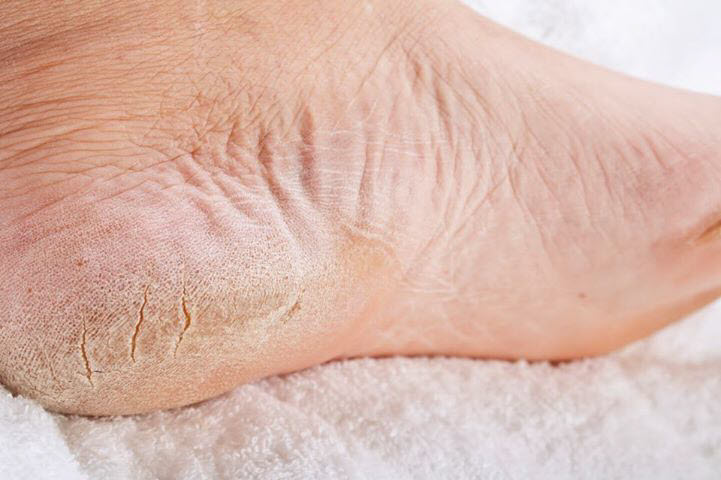 Benefits of Hydrating Your Feet
Hydrating your feet is important to maintain the right amount of moisture and to keep it away from dry skin and cracks. Using strawberries for hydrating can do wonders to your feet. Crush 5-6 strawberries and add 1 teaspoon of granulated sugar to it. Rub the mixture on your feet and leave it for 15 minutes. Wash it off with warm water and see the magic.
Oat Mask For Soft Feet
Oat mask is very easy to make and gives best result when you are eyeing a beautiful pair of feet. Mix oat flour with olive oil and Glycerin properly to make a mask. Apply this mask on your feet and keep it for 30 minutes. Wash it off using lukewarm water to remove it. The antioxidants, Avenanthramide, and anti-inflammatory compounds present in oats can soothe your dry, itchy and irritated skin easily. 
A Foot Massage is all You Need
Giving your feet a gentle massage can stimulate blood circulation in the area which helps in treating dry feet. This activity will also help you keep your feet away from wrinkles. This doesn't even require any extra effort, you can massage your feet while watching your favourite television show. Isn't that awesome?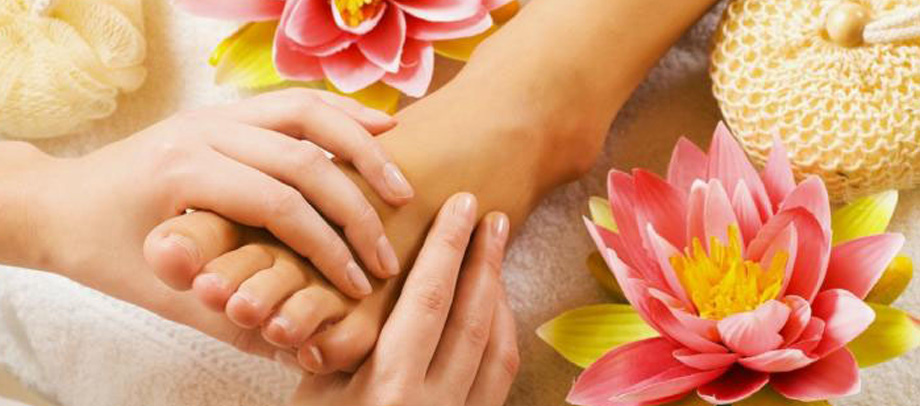 Benefits of Water Therapy
This is not only about external hydration. Your feet can become rough and dry if you are not having sufficient water intake throughout the day. Drink at least 6-8 glasses of water daily to get rid of dry and rough skin. Sufficient water intake is a must to make your body hydrated internally and hence keep your feet soft and subtle.
End on a Shiny Note – How to Make Your Nails Shiny
To give your nails a natural shine, mix a drop each of almond oil and olive oil and rub it on each nail.
Related Links: