No doubt momo are becoming one of the most popular street foods in India since its inception in the late 90s from Tibet, Nepal. In a very short period of time, these Tibetan dumplings have become one of the favourite in Delhi and North India and are heavily consumed. These are hassle free to eat and doesn't hurt our pocket much which makes them most lovable amongst the youth.
We present a list of 15 different momo which you must try before dying.
1. Veg Momos
This is one of the classic, authentic and delicious recipe. These are filled with raw vegetables tossed in salt. They perfectly fit  as an appetizer for parties.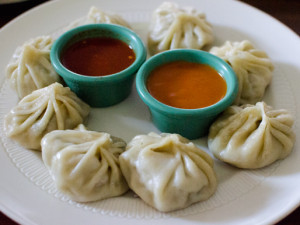 Healthmania Recomended  Automatic Momo Steamer/cooker warmer Buy Now
2. Chicken Momos
It is a combination of minced chicken, onions, ginger, green chillies, garlic and soya sauce together which make it a healthy and mouth watering snack to indulge into.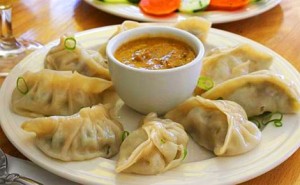 3. Soya Momos
These are filled with minced soya, soaked in water overnight, which makes them rich in protein and give us a healthy snack option.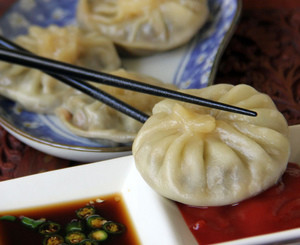 Healthmania Recomended  Automatic Momo Steamer/cooker warmer Buy Now
4.) Paneer Momos
It is obvious that addition of paneer can make any dish worth gorging. These are filled with crushed paneer and can be easily found on the busy streets of Delhi and North India.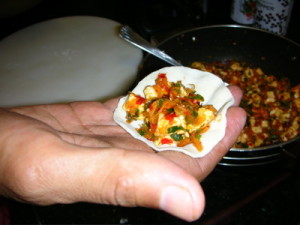 5.) Mushroom Momos
Mushroom stuffed steamed momo can be a treat for the street food lovers who are diet conscious as mushrooms are known for their nutritional and medicinal values.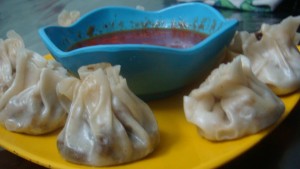 6.) Manchurian Momos
These are consumed with the
Manchurian sauce
that coats the steamed dumplings in a rich spicy sauce made from red chilli and soy.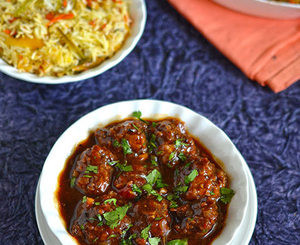 7.) Fried Momos
If you heart is craving for some crispy and crunchy snack, then these deep fried momo can be your ideal choice as they promise a perfect crunch. These taste best with hot chilli garlic sauce.
Healthmania Recomended  Automatic Momo Steamer/cooker warmer Buy Now
8.) Soup Momos
Both momo and soup are a source of healthy and nutritious snack. But what can be more promising than a combination? These are made from spicy vegetable or chicken broth added with hot momo.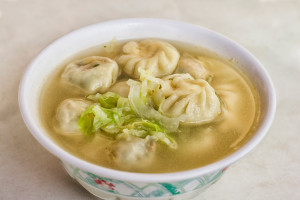 9.) Cheese Momos
These balls are made from hot melted cheese, finely chopped onion, garlic and a pintch of salt. They give a soft cheesy feeling when consumed and will surely make your evening wonderful.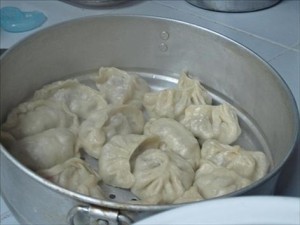 10.) Keema Momo
These will hook any keema lover for life. The little dumplings are filled with marinated minced keema, chopped onions, garlic and ginger and just a bite will keep all your worries aside and lets you enjoy your snack.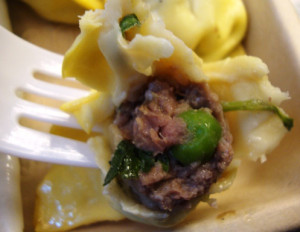 11.) Shogo Shabril Momos
Apart from the wonderful name it got, the taste too is remarkable. It's actually a tasty meat filling wrapped in mashed potato, just like a Tibetan version of
Shepherds Pie
.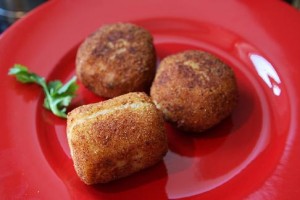 12.) Whole Wheat Momo
This is usually a healthier version of momo as they are made up of healthy whole wheat instead of
maida
(all-purpose flour)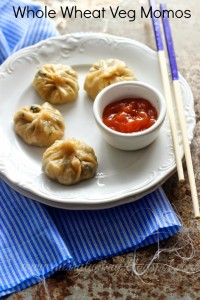 Healthmania Recomended  Automatic Momo Steamer/cooker warmer Buy Now
13.) Tandoori Momos
These balls are cooked the same way as the other tandoori items are cooked. Pieces of momo are interspersed with capsicum and onion and grilled uniformly. The addition of these into a bowl of coriander chutney, red chilly chutney,
mayonnaise
, cream and chaat masala makes them delicious and give them a rich texture.
14.) Chocolate Momo
This one is for those having sweet tooth, it will give you a combine flavour of salty momo wrap and sweet melted chocolate. Even a glimpse of them will fill your mouth with water.
15.) Sweet Momos
These are also known as Modak, Indian sweet momo which are a part of our festive season. These are made by milk, sugar, coconut, cardamom and dried fruits.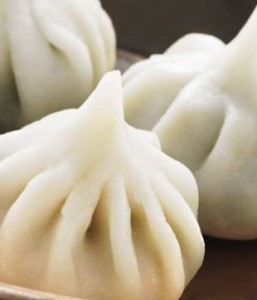 Healthmania Recomended  Automatic Momo Steamer/cooker warmer Buy Now [India]