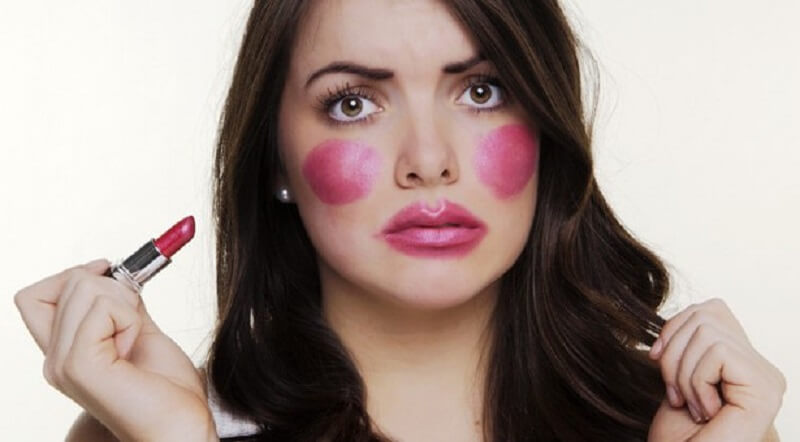 We all love to put on makeup and everybody have their own way to put on makeup which can not be judged by any of us.
"Personalised beauty is about each woman being able to create her own makeup routine that complements her colouring and style."
– Bobbi Brown
There are no right or wrong ways of putting on makeup but there are certain things which can make us look older. Here are some common makeup mistakes one should avoid in order to achieve that flawless look.
Common Makeup Mistakes One Should Avoid
1) Neglecting Skin Care Routine
Most of the people do not take care of their skin which results in the appearance of dry patches and lines on their face when they put on foundation. Always remember to cleanse, tone and moisturise your face for that flawless foundation application and if you have dry skin, you should exfoliate once a week to remove the dead skin/dry skin from your face.
Your skin will love you if you start using skin care products, specifically eye creams and moisturisers. Learn about your skin type, it could be dry, oily, combination or acne-prone and prepare your skin with the right products.
Proper and right skin care routine will help you with your breakouts, skin texture, pores and it would help your concealer and foundation to go on smoothly, hence helps in avoiding the common makeup mistakes.
2) Ignoring Your Eyebrows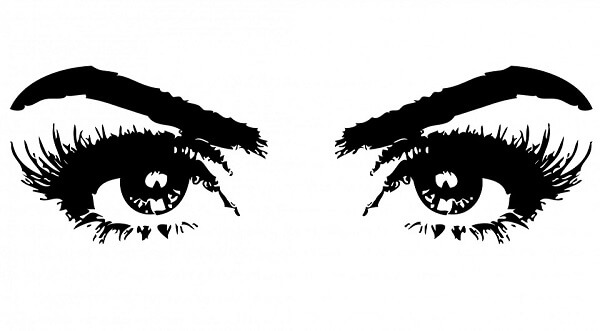 Over tweezing your eyebrows or just ignoring them is one of the common makeup mistakes one should avoid. Groomed eyebrows can change your makeup game, it can change the whole appearance of your face. If you are in a rush and don't have time to do your makeup, you can just fill in your eyebrows if you have thin eyebrows or you could just put brow gel to tame them if you have thick eyebrows. You could also apply some concealer on your brow-bone to give it an extra lift.
3) Selecting Wrong Foundation Shade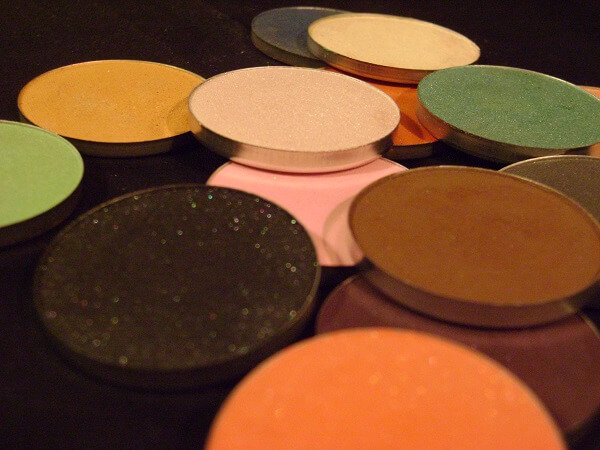 Some people think that foundation is applied to make your skin look lighter but it is completely wrong. Foundation is supposed to even out your skin tone and to hide any marks like pigmentation or acne scars. You should always go for a foundation tone that completely blends in with your skin tone.
It is one of the most common makeup mistakes to test your foundation shade on the back of your hand. Instead, you should match your foundation shade starting from your jawline to your neck. The foundation tone which blends completely with your neck would be your perfect foundation shade.
4) Not Using a Corrector
A colour corrector is a makeup product, somewhat like a concealer, which helps to cancel out the blue and the purple tones under our eyes. If you have a lot of dark circles and you apply concealer directly without colour correction, then it could give you an appearance of ashy colour under eyes. Always remember to use correctors underneath your concealer and only on those areas which need colour correction. These are some basic colour correctors which can you can purchased in low cost.
Yellow colour is used for correcting purple toned dark circles.

Orange colour is used for correcting blue toned darkness around the eyes.

Green colour is used for correcting blemishes, scars and redness around the nose or wherever you have redness.

Blue colour is used for correcting hyperpigmentation.
You can look up for colour correctors according to your skin tone,
7 Color Correctors That Will Make Your Skin Look Photoshopped
 5) Using Wrong Shade of Concealer
Concealers are great if you use it properly or it could cake up your face. There are two types of concealer, face concealer and eye concealer. Your face concealer should be of the same colour as your skin tone so that it conceals your blemishes completely. Your eye concealer could also be the same shade as your skin tone or you could use a concealer which is two to three shades lighter than your actual skin tone. If you apply two to three shades lighter concealer under your eyes or on any high points of your face then it would brighten up that area, reflecting more light and seeking more attention. Using the wrong type of concealer or wrong shade is a big makeup mistake.
6) Not Applying Mascara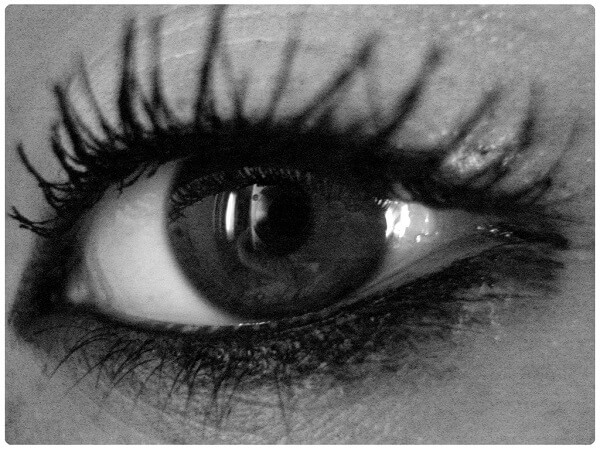 Mascara is a great makeup product to use when you don't feel like wearing too much makeup. It helps to define your eyes and makes it look more open or bigger. Skipping mascara, if you have eyeshadow on, is a big makeup mistake as it won't give a complete effect and would look incomplete. You can apply mascara every day even if you are not wearing any makeup.
7) Not Blending Properly
Not blending properly is one of the common makeup mistakes one should avoid. It is very important to blend your foundation, your contour, bronzer, blush, brows, eyeshadow etc. Harsh makeup can make you look older and can look weird as well. Blending takes time and is totally worth it. Always remember to blend your eyeshadow in a wiper motion or in small circular motions. Make sure that everything is blended properly so you get that flawless look.
It's true that makeup can change the way you look in many different ways but there are some common makeup mistakes one should avoid as they can age your skin prematurely. If it is applied incorrectly, it could make you look older than your actual age and could also cause breakouts but if makeup is applied properly then it could give you the perfect look you were trying to achieve. In the end, it depends completely on you how you prefer your makeup to look like but always remember to use products according to your skin type for the best possible care of your skin as nobody wants to have pre-mature wrinkles and fine lines.