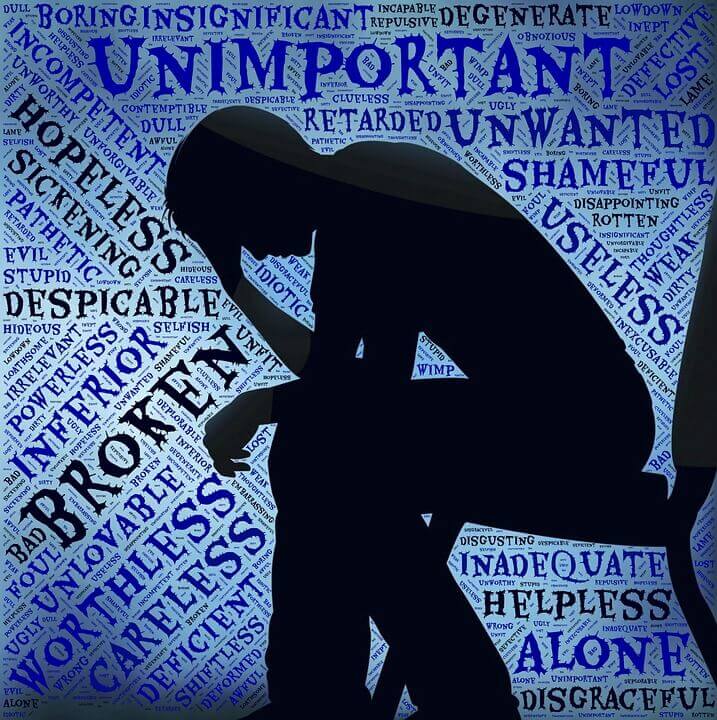 Depression! Well, today, most of the people are aware of this mental dysfunction. Thanks to our own Deepika Padukone! She has been emerging as Bollywood's leading lady now and has proved her mettle when she decided to speak about her own struggle while dealing with depression in order to break the associated taboos and spread awareness. A whole new perspective is made when celebrities like her decide to break the stigma associated with mental illness and take steps for the general welfare.
As of 2015, almost 4.5% of the Indian population suffer from this mental condition, having more women as compared to men. Most of the times people keep their mouth mum hiding what they are going through. We need to understand that depression is a medical illness. It can happen to anyone at anytime. There shouldn't be any 'blame-game' for it.
Recommended Read: Depression in Pregnant Women
Depression has become the second leading cause of suicide among people of age group 18-29 years. When we talk about its treatment, there lies a big loophole about dealing with depression effectively. The key is to talk about it and start with small steps. There is more power in you than you think. So what exactly you need to do to overcome it? Let's discuss the topic: Dealing with depression in detail here.
How Chronic Stress Affects Your Brain?
Dealing With Depression
The first step is the diagnosis of depression. It's normal to feel sad in some situations. We all have mood swings. But when should you realise that this sadness is not mere a mood swing or stress?
Signs of Depression
Intense feelings of sadness and losing interest in your daily routine.
You have feelings of being helpless, hopeless for more than a few days.
You are unable to concentrate.
You feel sad for no reason and cannot help it.
You feel tired most of the time.
You have trouble sleeping or sleep way too much.
You don't feel like talking or you don't know what to talk anymore.
It has started affecting your personal life.
It's not something you have your control on. Often, people having such feelings are blamed saying, "Why are you thinking like this? Everything is alright, there is no reason to feel this way. It's all in your head. Stop thinking and it'll be okay." It's not something they are purposely thinking. It's not something that's 'all in their head'. It's not something that can be fixed by just not thinking at all. If only it was that easy, it wouldn't be the emerging epidemic that it is today.
How to Deal With Depression or Stress?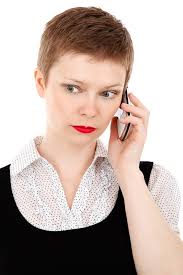 Talk it out
Do not keep all your feelings and thoughts buried in your heart forever. All that sad and distrust feelings begin to consume you from within. Confide in someone close, be it your better half, your best friend, your parents, siblings or your personal diary. Get it all out. In case of a depressed patient, the family can prove to be a great help.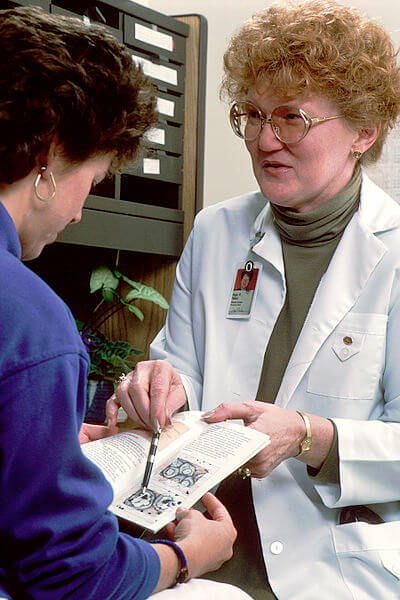 Accept the fact
If you or anyone you know has any of the symptoms mentioned above for quite a long time, its time to consult a doctor. Do not shy away from seeking medical attention whenever required. Though there is a stigma associated with psychiatry in our society, this is what needs to be changed now. There is nothing wrong in seeking a doctor's advice when all you can do is only this. And not all people who visit psychiatrists are 'mentally ill'.
Be frank with your doctor
Explain what you feel and why do you think you feel that way. A doctor is wired to help you and not to judge you. Do not worry about people's judgement and hide facts away. Heed to his advice and follow it sincerely. Same applies to the patient's bystander too. Fight depression together and it will be defeated.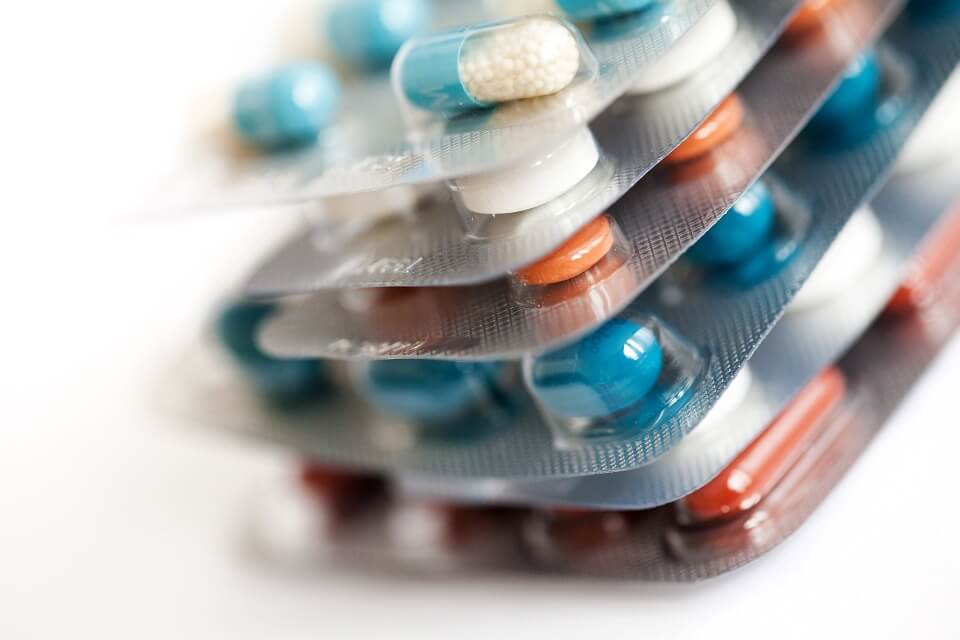 Take antidepressants
For some people going through the episodes of severely depressive mood, antidepressants are believed to be the first-line of treatment. Be in constant touch with your prescribing physician during the course of medication to cope with any side effect.
Opt For Counselling
Get yourself booked for regular counselling sessions if your physician feels the need for the same. It will go a long way in helping you feel better.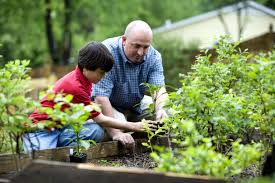 Engage in Recreational Activities
Depression makes you lose interest in your surroundings. Once you are counselled enough and start feeling better, start one hobby that you love. Be it any outdoor game, gardening, or develop a regular exercise habit, jogging or walking. It will not only build your healthy physical self but also keeps you healthy from within.
You Should Also Read: Depression in Young Adults Linked to Social Media
There are a lot of organizations, NGOs and communities that are working against mental illness, increasing theirs support towards people who are experiencing issues related to the same. A few names to count are:
Live Love Laugh Foundation
Aasra
Anxiety Disorders Association of America (AAAD)
Freedom From Fear
National Alliance on Mental Illness (NAMI)
Beacon Tree Foundation
A number of celebrities who came forward by sharing their own personal experiences and struggle with depression to generate awareness among the mass and influence people to come forward and breaking all taboos encourage them to speak out loud about depression and their mental health. Some of the well-known names and faces are:
Kate Middleton and Prince William – spoke about the importance of breaking down the stigma surrounding mental illness and the global acceptance of it in 2015.
Harry Potter book series author, J K Rowling describes depression as the dementors in her life. She has been open about it and now vows to spread awareness and hope among all. Her famous Dumbledore quote describes it all- "Happiness can be found even in the darkest times if one only remembers to turn on the light."
Disney star fame, singer, songwriter and actress- Demi Lovato too is involved in sharing the positivity about mental health. She is a survivor and is dedicatedly involved in helping people come out of their dark times.
TV Series Supernatural star Jared Padalecki a.k.a

Sam Winchester

too has been the victim of depression as he says, "I say constantly that there's no shame in dealing with these things."
I have already mentioned about our very strong leading diva, Deepika Padukone successfully overcoming the depressed shell and sharing her personal story. More power to you Deepika.
The key for dealing with depression is awareness and motivation. Depression can be easily diagnosed and treated. There is a way out of gloomy days. I hereby end this with my favourite quote saying, "Be strong because things may be stormy now but it never rains forever".
Have you ever been brutally depressed, what have you done to overcome it? share it with us in the comments?
Stay tuned for more. Be Happy, Be Healthy…