When you gain extra weight you start desperately seeking the ways to get rid of it. While severe diet and exhausting physical exercises may not sound quite appealing, meal replacement shakes seem to be your perfect choice. What would you pick? Definitely something like Isagenix shakes, which is rather popular in the market. You may have heard that most of the meal replacement products can either enhance your digestion or just trick you into thinking that you are full, so you will not gain more pounds.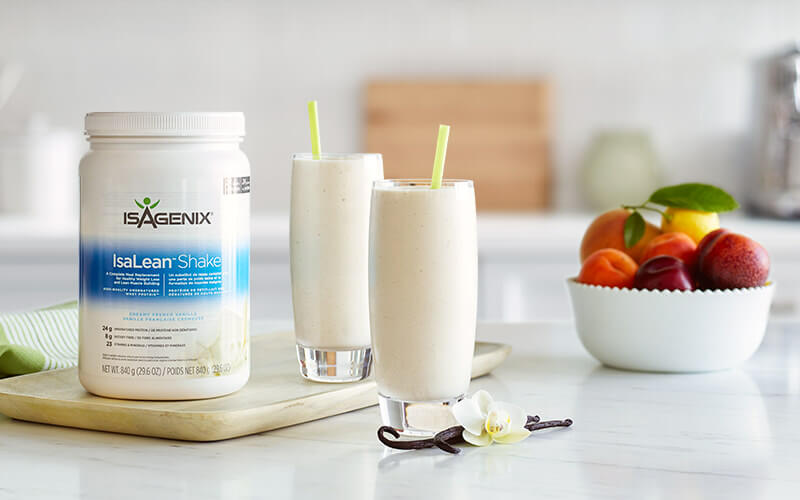 Source: Pro Diet Reviews
Isagenix Shakes- Cleansing Effect?
As for the Isagenix shake, it is the product that enhances your digestion. Seems quite okay, right? But when you learn that those shakes have a cleansing effect, you start thinking about whether you would be able to leave the toilet to go to the work or shop. However, there is no need to panic, all you need is to learn a little bit more information about Isagenix to figure out whether you'll be pooping all day long or not.
What is Isagenix Shake and How Does it Work?
Isagenix has a wide list of various weight loss and cleansing products. Speaking about Isagenix Shakes, it is one of the best meal replacement shakes. Its formula is fantastic, as it has all the necessary components needful for the daily consumption. All the ingredients of these shakes are natural. Also, there are many vitamins and minerals present. Isagenix shake is high in protein and low in sugar. It is available in several amazing flavors including vanilla, chocolate, strawberry cream, creamy Dutch chocolate, creamy French vanilla, orange cream, salted caramel, café mocha, and Black Sesame. The point is to cleanse your body from all the harmful substances and contribute to the weight loss process. Moreover, it is a great energy booster and a hunger suppressor. Also, you will better your metabolism and improve your overall health as well.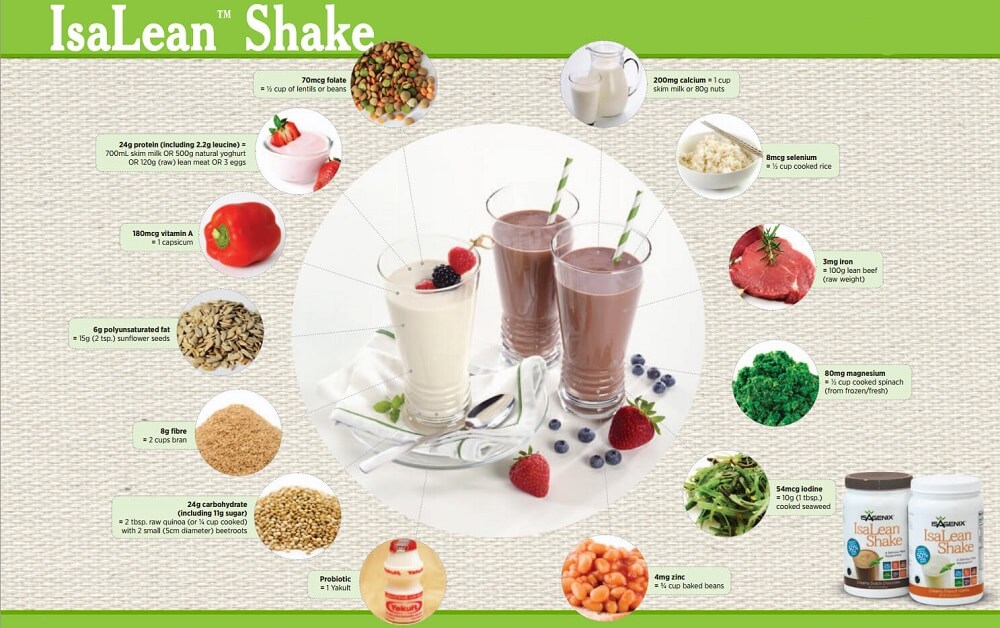 Source: Isatonic
In accordance with the customers' reviews, Isagenix shakes really work. Of course, the results can vary from person to person. But still, if you add some physical exercises along, you will reach the desired results even faster and in a more effective way.
Does Isagenix Help Cleanse Colon?
Actually, Isagenix is a meal replacement shake that contributes to the weight-loss and lean muscle growth. The point is that this shake works through enhancing your digestion. But no one says that enhancing digestion equals constant pooping. The colon cleanse can give you visiting toilet more than five times a day. But still, Isagenix is high on vitamins, minerals, and nutrients as well.
Source: Eastbaygreentours
In fact, a colon cleanse can flush out everything from your body, including all the necessary nutrients. Now, doesn't it seem to be quite illogical to add nutrients to the product, which would make you flush them down the toilet? Besides this, Isagenix's motto is "If it's not right for the customers, it's not right for the company". The product is said to be clinically safe and in accordance with the customers' reviews. Isagenix shakes have no harmful effects. The constant pooping effect you are afraid of, is the result of a colon cleanse, and Isagenix is not a colon cleanse product.
30 Day System
The reasons why you confuse Isagenix with a colon cleanse lies in the 30-day system, which Isagenix is promoting. The 30-day system is a starter pack for those who want to lose extra weight with the help of a long-term and flexible program. This pack offers a healthy weight loss and supports natural detoxification system. With the help of this program, you can get a weight loss effect, improve your muscle tone, and reduce your desire to eat unhealthy foods.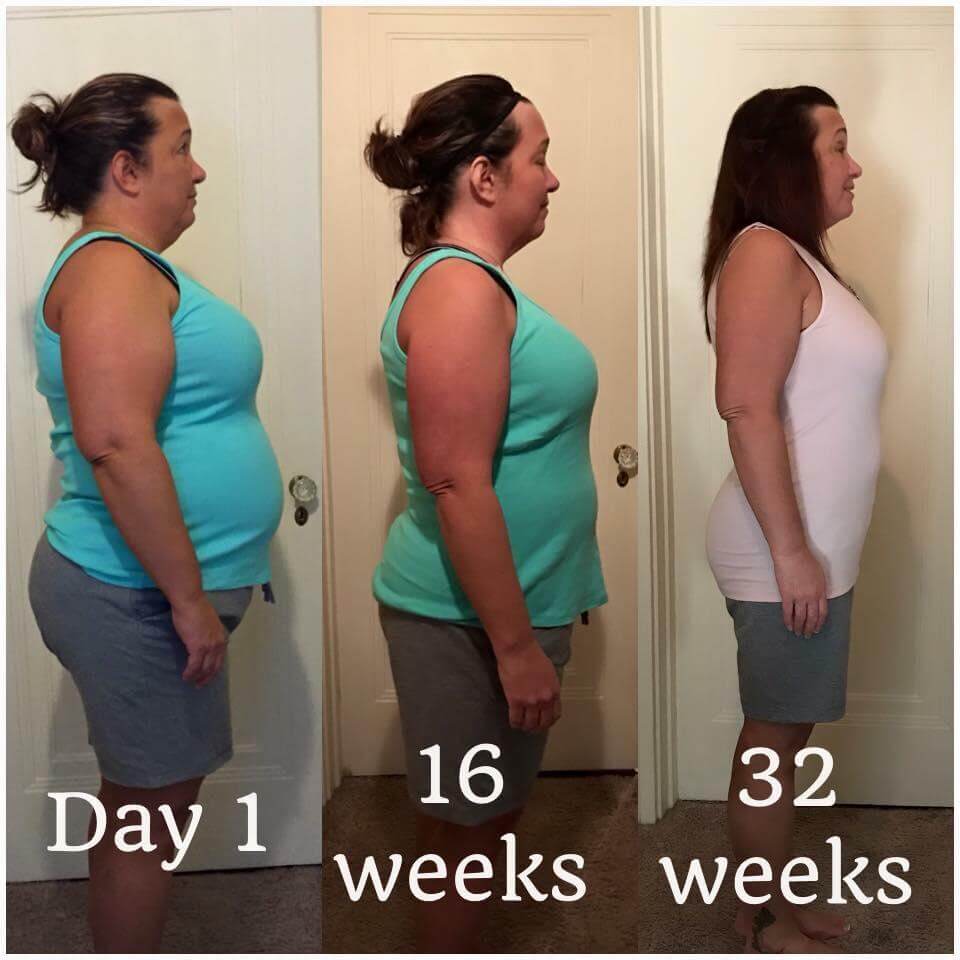 Source: Heatthebarritt
In a Nutshell
Well, as far as you can see, Isagenix shakes will not make you poop, as they are not a colon cleanse. Basically, all shakes of this program contain a combination of ionic minerals and vitamins that will cleanse your body on a cellular level. Moreover, it improves your overall health as well. Thus, Isagenix offers you a 30-day program which would nourish and cleanse your organism simultaneously. It is not a laxative, so there is no reason to be afraid that this program will not let you go far away from the toilet. You can use this program and be sure that you will not visit the toilet more often than you get used to. Nevertheless, it will be better to visit your nutritionist before the consumption of Isagenix products in order to prevent possible allergies.