Bronchitis is a disease which affects upper respiratory tract. It is characterized by inflammation of bronchial membrane. Children very frequently confront with this disease due to their poor in-built immunity. Though round the year they are at risk of getting caught by this disease, but in winters the chances are super high. Bronchitis is generally caused as a result of bacterial or virus attack, but it may also be caused due to inhalation of certain toxic chemical pollutants. However parents can comfort their children without taking them to a doctor by making use of some home remedies for bronchitis discussed here:
Honey
Among uncountable health benefits this sweet food offer, treating bronchitis in kids is one of them. Being stuffed with antibacterial and antiviral properties, it helps soothe the throat. You can give honey to your child in different ways like:
Add a teaspoon of honey in a cup of tea

Mix with ginger juice one teaspoon of honey

Make a mixture of dried ginger powder, long pepper and pepper in 1:1:1 ratio and add to it quarter teaspoon of honey. Feed your kids with this mixture thrice a day
Salt Water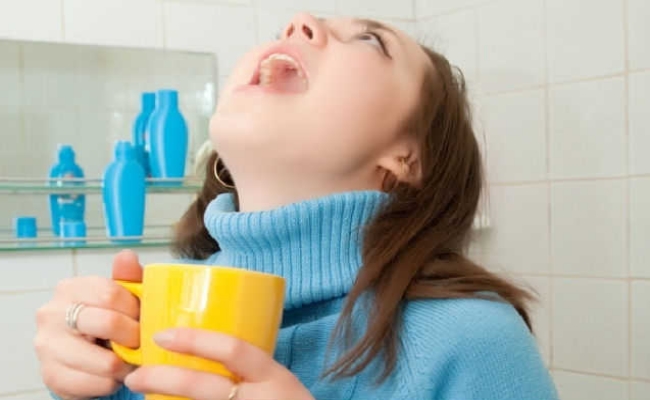 Since ages salt water is known for providing relief from irritation in sensitive bronchial membrane. It has an ability to cut through the mucus and thus helps increasing efficacy of brushing action of cilia present in the lining of upper respiratory tract.  To ensure relief from sore throat, put in some salt in a glass of warm water, stir it well and make your child gargle with it 3-4 times.
Turmeric Powder
A common spice found in every kitchen, turmeric is one of the common home remedies people use to feel relief from bronchitis associated cough. Having anti-inflammatory properties, it helps in pulling out excess mucus, providing relief. Treat bronchitis in kids by giving them full glass of warm milk mixed with one teaspoon of turmeric powder.
Lemon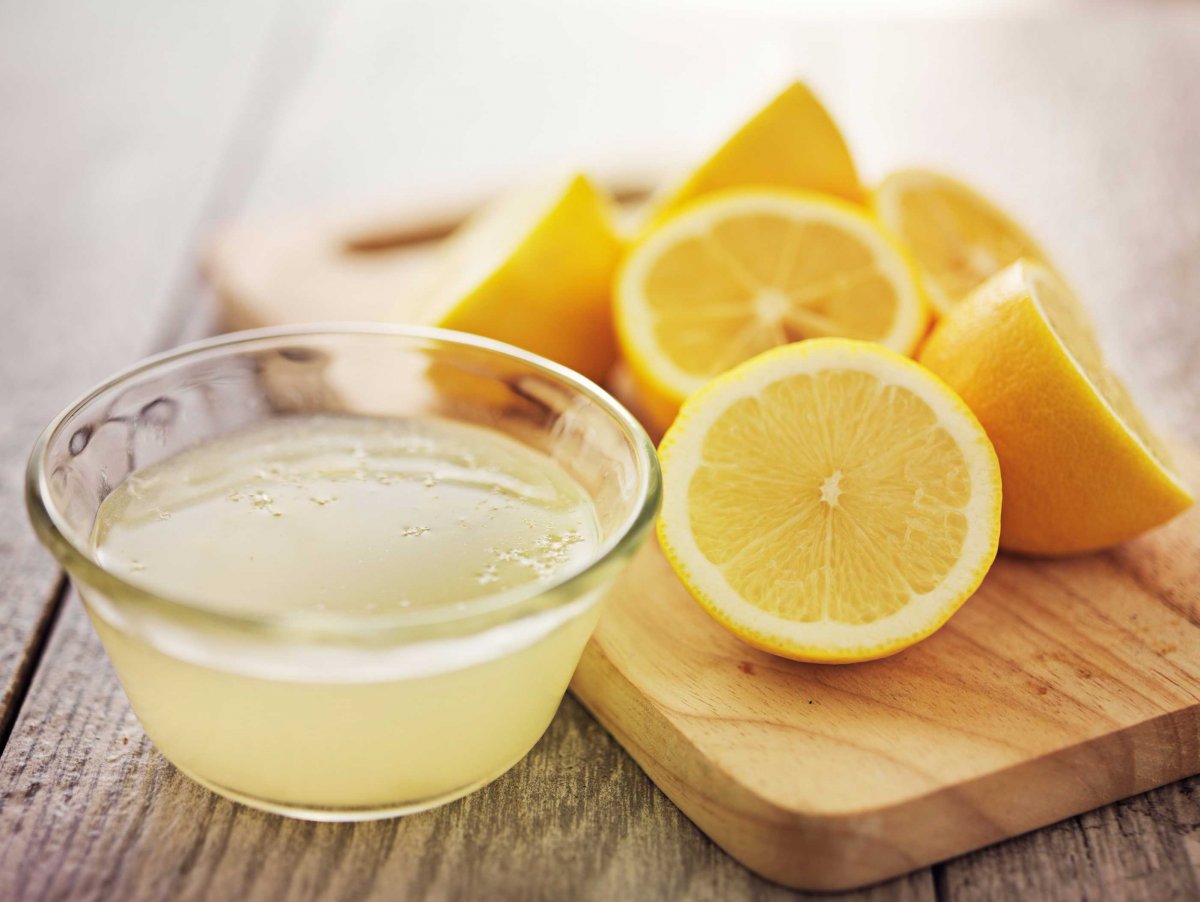 Some people doubt lemon exaggerates the situation without knowing the actual fact. It in real helps in providing relief from sore throat in bronchitis. The credit goes to its citrus properties. You can make use of lemon to treat bronchitis in kids in the following ways:
Grate a teaspoon of lemon rind in a cup of boiled water. Left it still for few minutes.

Take some lemon wedges, boil them, strain the water and drink it.

To treat sore throat, mix a teaspoon of lemon juice in one cup of warm water. Gargle with the mixture 4-5 times.
Garlic
Among many home remedies, garlic is known since decades for its ability to ensure relief from bronchitis in kids and adults. The antibiotic and antiviral properties of garlic have been proved very effective in fighting off bronchitis. Peel off and chop three cloves of garlic. Add these chopped pieces in a glass of milk. Boil the milk and drink it before going to the bed.
 Healthmania Recommended Product Buy Now