In simple words, blackheads are nothing but clogged pores that get filled with keratin, sebum, pollutants and dead skin cells. Also known by the name of close comedones, these mark their appearance commonly on nose and cheeks. Originally these are not black in color, but develop the color due to oxidation of the oil inside the pores. Many factors such as poor skin care, excessive makeup or hormonal changes play a contributing role in development of black bumps on the skin.
Since blackheads affect the looks, people try hard to get rid of them in any possible way. Though you can found uncountable of face washes, scrubs or facial masks in the market claiming to remove blackheads, but nothing can beat home remedies to remove blackheads when it comes to efficacy and cost-effectiveness. With the ingredients in your own kitchen, you can make your skin clear from blackheads instantly.
Lemon
Lemon as we all know acts as natural bleach for our skin but is also considered as one of the best home remedies to remove blackheads and acne. Blackheads mark their presence as a result of open and clogged pores and lemon juice by shrinking pore size ensures their removal.
Healthmania Recommended Best Blackhead removal cream Buy Now
How to Use
You can also mix lemon juice with milk or rose water and apply the mixture on the face 3-4 times a week.
In a bowl squeeze a freshly cut lemon until you get enough juice. Add to it yogurt and honey along with a pinch of table salt to get a natural scrub. Using this scrub, massage the areas having blackheads with fingertips for few minutes. This activity when repeated for 10-12 days daily will help you get a blackhead free skin naturally.
Green Tea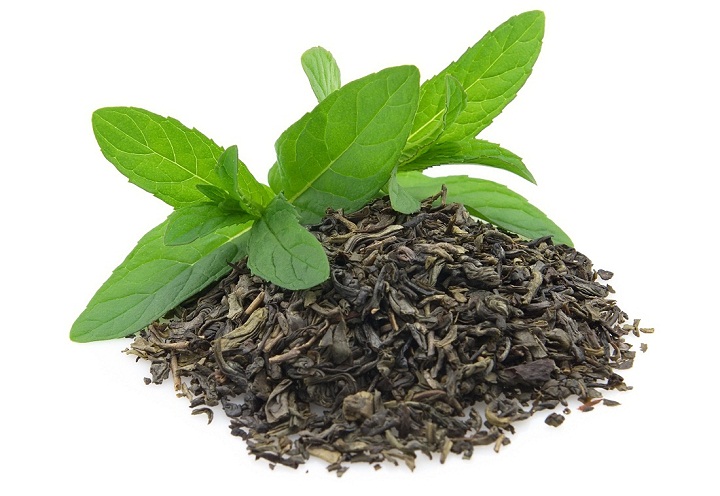 Having green tea has become a daily chore of our lives as it supports weight loss along with offering other incredible befits for the health. But hardly anyone is familiar with the fact that the same green tea leaves can also be used over the skin to make it free from blackheads. This anti-oxidant rich natural formula soothes skin irritation while plucking black spots out of the skin and undoubtedly proves to be one of the best home remedies to remove blackheads.
Healthmania Recommended Best Blackhead removal cream Buy Now
How to Use?
To use this simple home remedy, prepare an exfoliating paste by adding 1 teaspoon of green tea leaves to pure water. Scrub the affected areas with this paste for 5-6 minutes to unclog the pores and remove excess oil. Rinse with lukewarm water when you are done scrubbing your face.
Honey and Milk Strips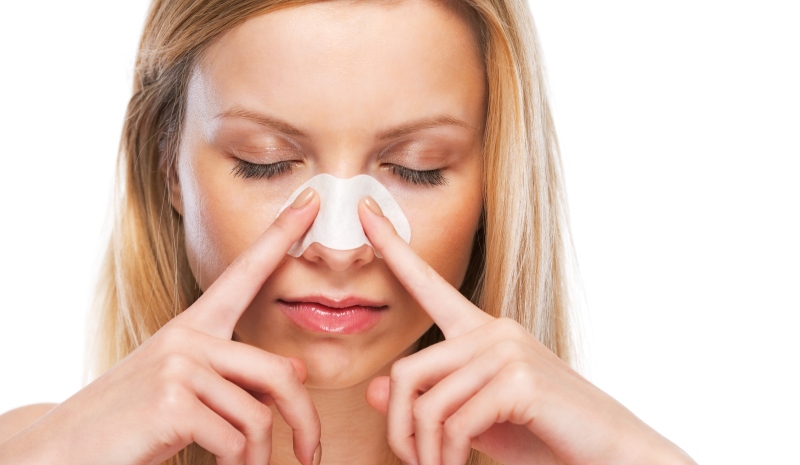 The combination of milk and honey is not only an incredible solution to various health issues but also a wonderful home remedy to cater different skin problems. While honey reduces the pore size, milk acts as a skin smoothening and softening agent. These two components when come together, makes an excellent cure for blackheads.
How to Use?
Peel off the strip after a gap of 20 minutes and wash off the face using cold water. Do not forget to apply moisturizer.
After mixing both the contents, place the bowl in a microwave for 5-10 minutes to get the paste. When the temperature cools down to a comfortable level, apply the paste on the blackheads. Now place a clean cotton strip over the region and press gently.
In order to harness goodness of this combination, you need to take 1 teaspoon of milk and organic raw honey along with a clean cotton strip.
Turmeric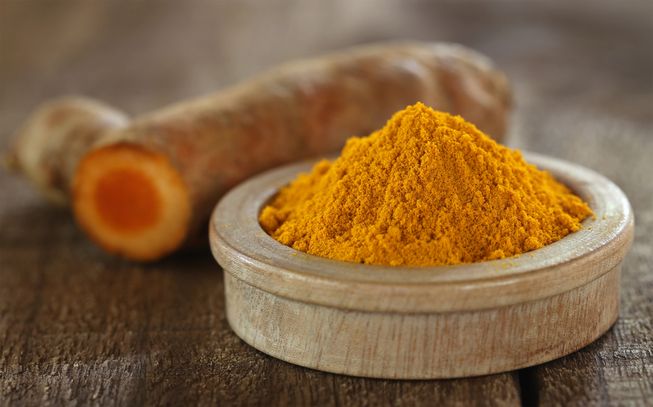 Found in every kitchen, turmeric has been used profoundly for healing minor burns and wounds. Its benefits for skin care are also well known among which one is removing blackheads. Turmeric paste when applied over the skin prevents clogging of pores and thus leads to blackhead removal.
How to Use?
To use this home remedy, take a little of finely grounded turmeric power and add two tablespoon of mint or neem juice to it. Apply this paste on the areas that are affected by blackheads. After about 10 minutes when the paste dries out, rinse it with lukewarm water.
Healthmania Recommended Best Blackhead removal cream Buy Now
Epsom Salt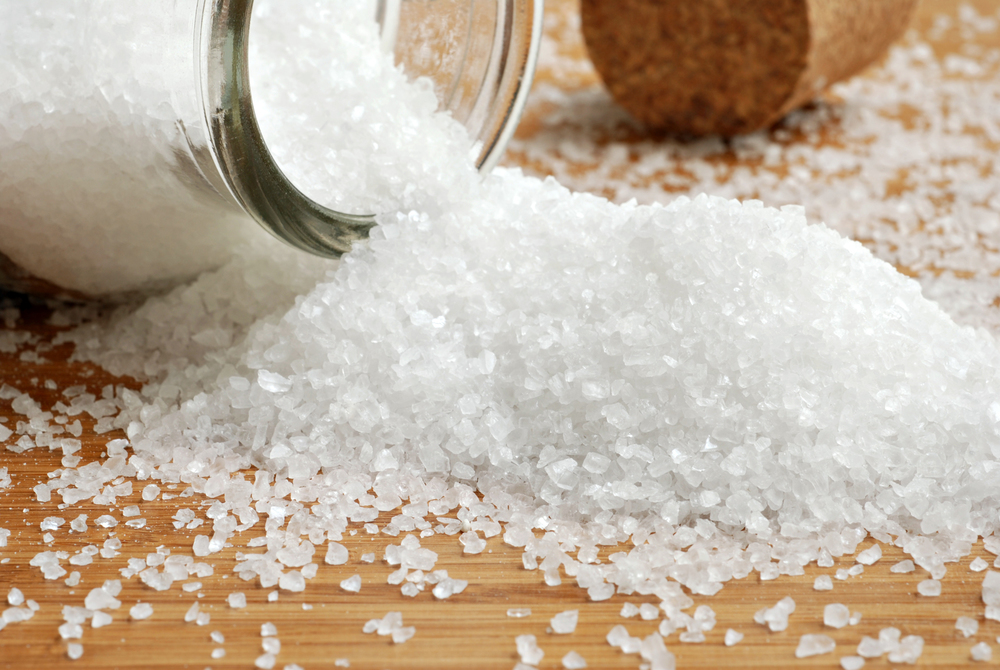 Among many home remedies for blackheads, one is Epsom salt. It has a number of health and skin care benefits in its account which you may not be aware of. It readily gets absorbed into the skin, making it an excellent skin care product. It has been proved to have great exfoliating power and works well as a scrubber for the skin and thus helps in plucking out blackheads.
How to Use?
Add one teaspoon of Epsom salt and a few drops of iodine to a bowl of hot water.
Stir well to make a homogeneous solution and allow it to stand for some time so that the temperature falls down to room level.
Now with the help of a cotton ball, apply the solution over blackheads. After 5-10 minutes when the solution dries off, rinse it with lukewarm water or wipe off using hot wash cloth.
Healthmania Recommended Best Blackhead removal cream Buy Now
So go ahead, try these home remedies to remove blackheads and flaunt your smooth, flawless skin in style.
Related Links