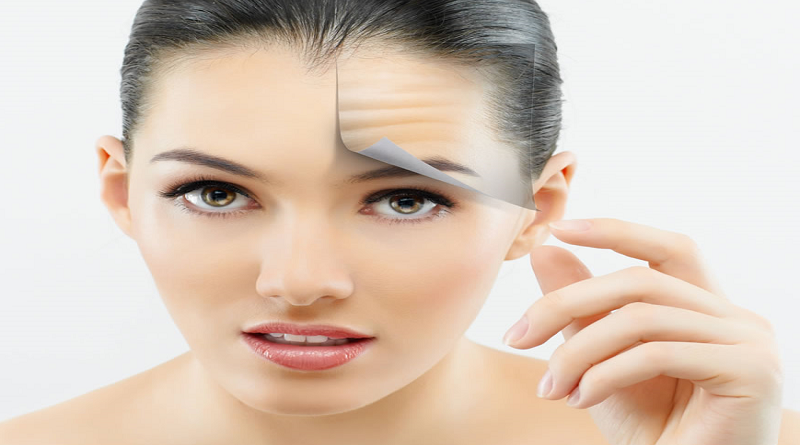 Aging is a natural process and it can't be avoided. We can't stop ourselves from growing old and in the same way we can't stop our skin from aging, getting wrinkles, fine lines etc., but we can surely reduce the signs of aging by eating healthy, by having a healthy lifestyle or simply by using good cosmetics. Everybody wants to look younger and why not? there is nothing wrong with it. We all love our skin and we want it to be healthy and glowing with less wrinkles, dark circles and fine lines. So we have tried our best to group some of the best and easy-to-follow tips which will help you to look 10 years younger.
First and foremost, let's have a look at the various signs of aging. Our lifestyle is the prime cause that forces our  our skin to age prematurely and lose its glow and health much before time. These are listed some of the common signs of aging –
Hair thinning
Wrinkles
Loss of hair volume
Hyper pigmentation
Less smooth skin
Fine lines
There are some internal and external causes of aging as well. Some of the internal causes include:
Genetics and poor blood circulation to the skin.
Prolonged sun exposure, smoking, and pollution are some external causes of skin aging.
Anti-Aging Tips to Make You Look 10 Years Younger:
1. Exercise –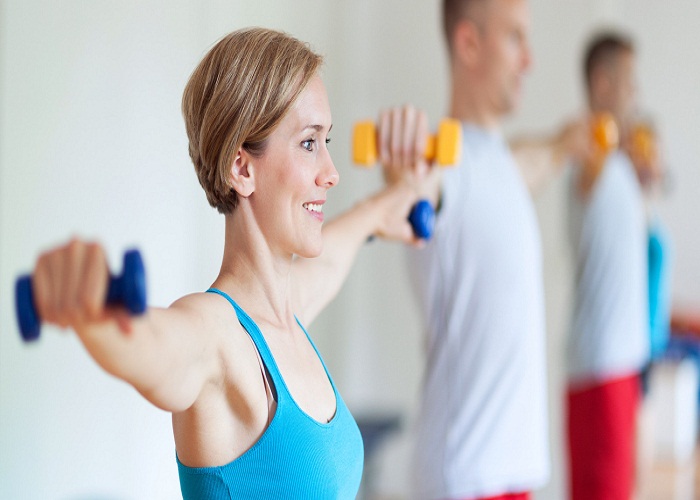 It is really important for you to indulge in some physical activity at least for 1 hour a day and four to five days in a week.
2. Eat Healthy –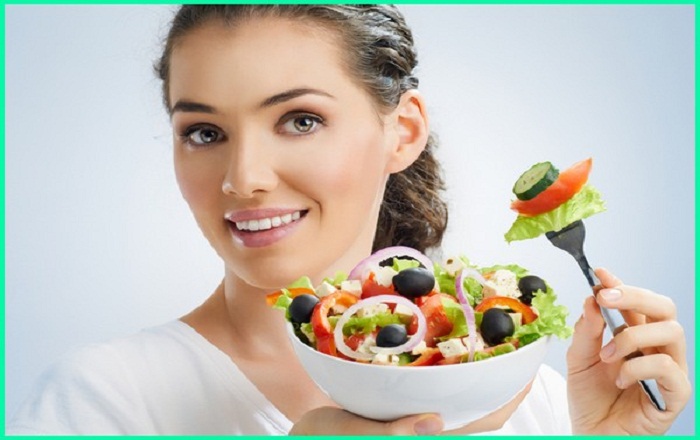 A healthy diet, rich in fresh vegetables and fruits will assure your body to get the considerable dose of anti-oxidants that will help the skin protect itself from the damages caused by free radicals.
You can add berries to your diet. Blueberries, Raspberries, Blackberries, Strawberries, Cherries, Pomegranates, Blood Oranges, all these have antioxidants that repair and protect our skin cells.
Broccoli, Cranberries, Apples, Onions are rich in Quercetin which is another powerful antioxidant that has anti-inflammatory agents.
Spinach, Kale and corn enhance skin hydration.
Salmon fish can make you look younger in six weeks if you eat it regularly.
Garlic, beans, green tea, tomatoes, watermelon, pink grapefruit and nuts also have anti-aging benefits.
3. Always Stay Hydrated –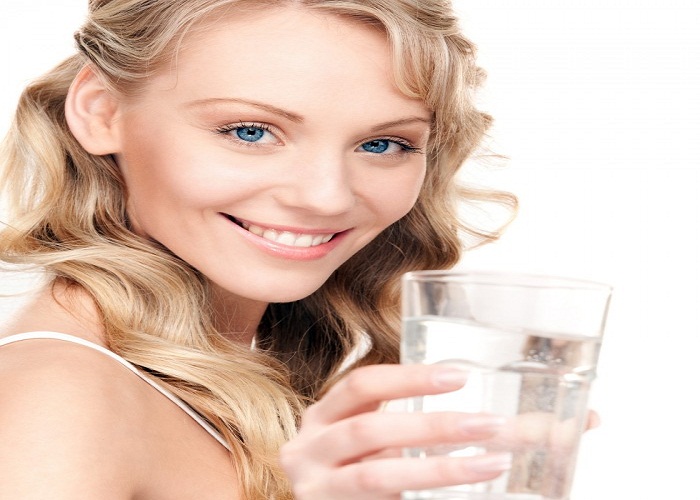 Even if it seems that 2-3 glasses of water is sufficient for us in a day, trust me, it is not. Your body needs to stay hydrated throughout the day. Drink lots of water, at least 8 glasses a day.
4. Maintain a Healthy Skin Care Routine –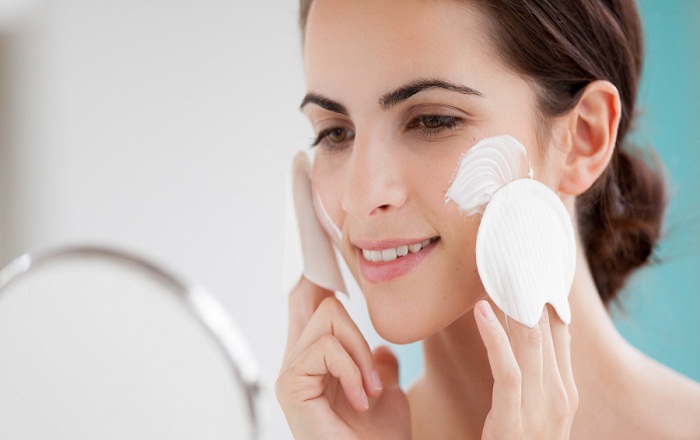 Cleanse your face daily, twice.
Always

use a moisturizer

to keep your skin hydrated.

Exfoliate once a week

to get rid of that dry and flaky skin. Don't over exfoliate.
Prolonged Sun exposure affects the smoothness of your skin.

Always use a sunscreen

(SPF 15 or more), even in winter.
5. Avoid Smoking –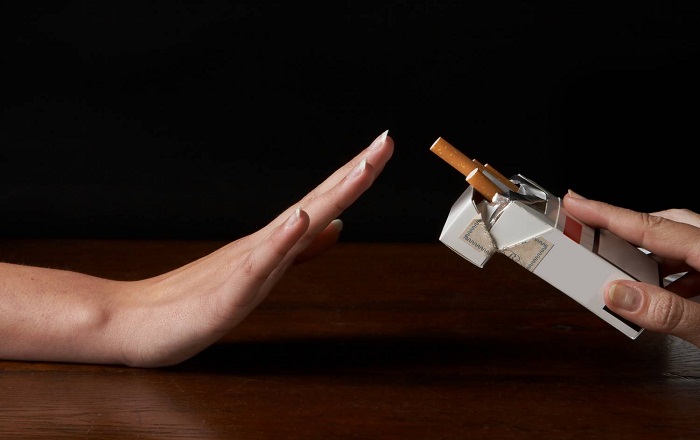 It accelerates aging, causes dullness and reduces elasticity. Wrinkles and fine lines are more noticeable on your face if you're a smoker.
Makeup Tips to Look Younger –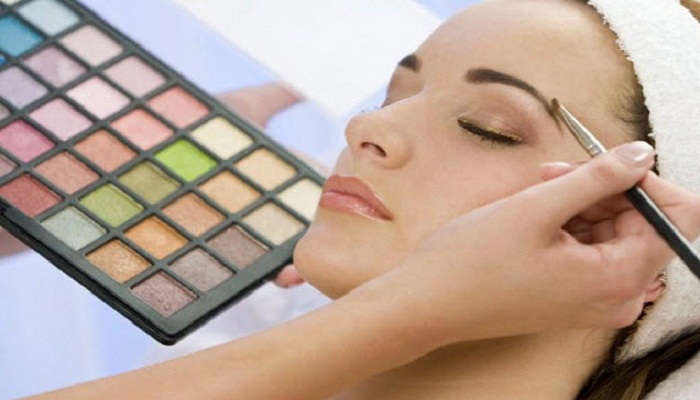 Dark circles are one thing that, unfortunately, most of us have. Always use a colour corrector underneath your concealer. Doing so cancels out the blues and purples which make your dark circles vanish.
Your foundation can set in your wrinkles and fine lines which can draw more attention to it. Use a makeup sponge instead of a makeup brush for a flawless application.
As you grow old, you lose fat on your face. You can absolutely take advantage of this by applying blush along the highest points on our faces to make our bone structure stand out even more.
After moisturizing, always use a face primer. It is a barrier between your skin and your makeup which would ensure a smooth application of your base.
Don't apply too much makeup as it can look cakey and will make you look much older which is definitely not what you want.
Do It Yourself
You can make a banana face mask which would help to prevent skin aging and make you look 10 years younger. Banana is rich in potassium, biotin, vitamin B, vitamin C and manganese. It reduces wrinkles, nourishes and rejuvenates your skin.
Ingredients :
Half ripe banana
Honey
Yogurt
Steps :
Grate a banana into a bowl.
Add 1 teaspoon of honey.
Add 2 teaspoons of yogurt.
Mix it well and apply to face for 15-20 minutes. Wash it with cold water.
There are various products in the market which claim to reduce dark circles, wrinkles and fine lines but do not work at all. Here are some of the products that really work in reducing wrinkles and fine lines.
Beauty Products to Make You Look 10 Years Younger
Neutrogena Rapid Wrinkle Repair Eye Cream

– ₹549 for 14 ml.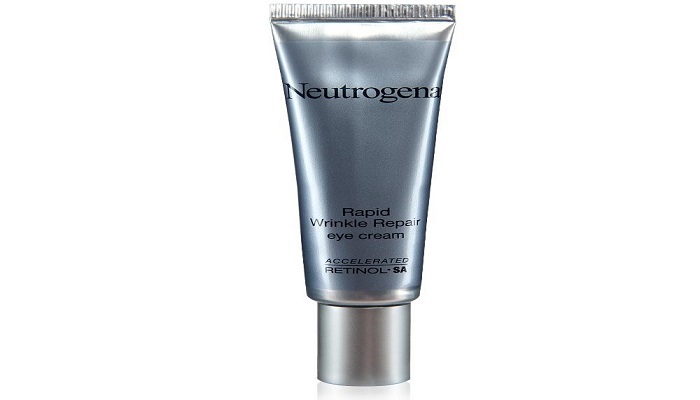 Olay Total effects Anti-Aging Eye Cream

– ₹749 for 15 ml.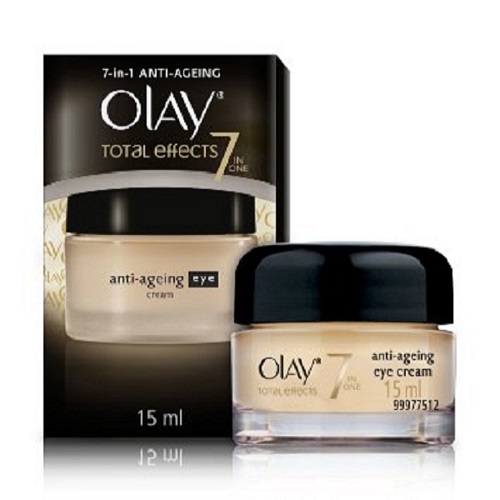 Body Shop Vitamin E Eye Cream

– ₹995 for 15 ml.
Vichy Reti-C Eyes Intensive Corrective Care

– ₹1950 for 15 ml.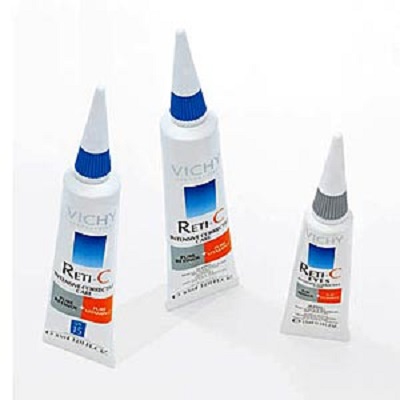 By following these tips regularly, you will definitely look 10 years younger than your real age. Do not fight aging, instead, feed your skin with the right nutrition so that it can take care of itself.
Related Links