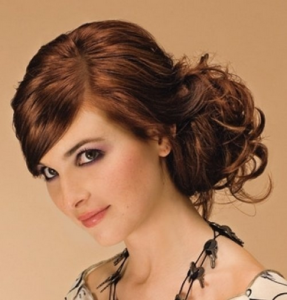 With all the cocktail parties, birthdays, office celebrations, dinners, endless festivals, it becomes very important to pay special attention to your hairstyle. So if you are confused how to do your hair for an upcoming party or a special event, here's how to have a hip, shiny mane for parties.
Curled hairstyle

Let your hair air-dry partially. Then, set it in rollers for neat curls, braids for beachy waves, or buns for messy curls. Wrap a scarf or bandana around hair for even distribution of heat. Blow-dry until hair is only slightly damp, let hair air-dry the rest of the way. Take hair out of rollers/braids/buns, shake out, and finger-comb into place.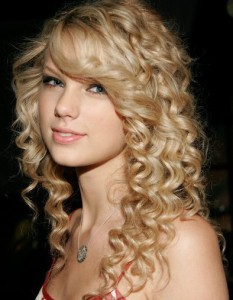 Straightened hairstyle

Allow your hair to air-dry. Then use a straightening iron, bringing it from root to tip on 2-inch sections of hair. Repeat until all hair has been through once and then do any finishing touches required with the straightener.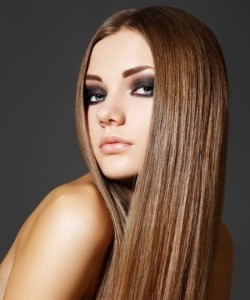 Au Natural

Use a wide-toothed comb and comb your wet hair into place, putting your part where you like it. Allow hair to air-dry the rest of the way.
Side Swept Curls

According to Shailesh Moolya, national creative director for hair at Lakme Salon, side swept curls are very on trend. Keep your hair wavy, with lots of bounce and movement. And wear it on one shoulder. This also highlights your facial features.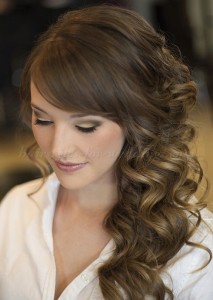 Top-Knot hairstyle

An undone messy top-knot is extremely chic and practical as it also manages to keep hair away from the face when you are dancing. It will also add height for those of you who want to ditch the heels and be light on your feet at the party.
To make dry and fizzy hair look glossy, leave-in conditioners work best, according to Dr. Deepali Bhardwaj. She adds that "For an oily scalp, apply plain white vinegar before you shampoo so hair doesn't get flat soon." Also opt for argan oil rituals or a keratin treatment to take care of damaged strands.

What's your favorite hairstyle? Feel free to share it with others.

Be Beautiful! Be Special!