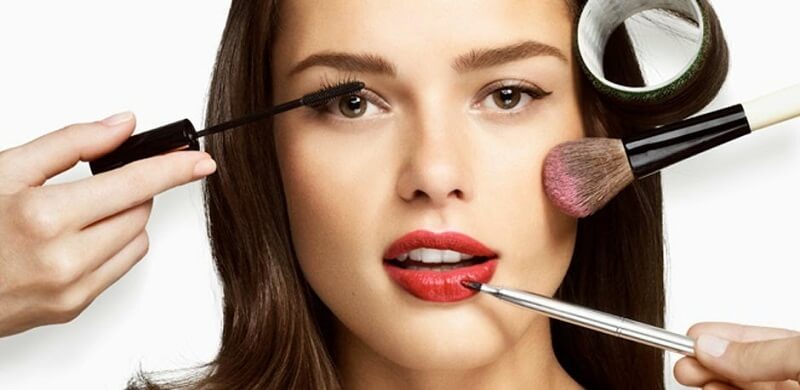 Did you hit that snooze button and now you are running late? Do you want "5 more minutes" to get up? Trust me, I can relate to this. I know it can sometimes get annoying when you don't have enough time or you are just feeling lazy to put on your makeup. Sometimes putting on makeup needs a lot of effort and can take a lot of time. There are thousands of makeup hacks on the internet today but all of them do not work. The makeup hacks that we are going to reveal here are tested as I use them almost every day. If you want to look great in less time then try these quick makeup hacks.
7 Quick Makeup Hacks:
Here are some quick makeup hacks for you, when you are feeling lazy:
#1 Apply Concealer
Are you running late for college or work? If so, you may want to try spot correcting. Spot correcting is when you apply concealer only to those areas or spots that need some coverage like blemishes or acne scars. Just take some concealer on a thin, pointy brush and apply it only to those spots that require some coverage and blend it completely with your ring finger so that nobody can notice the difference. Remember to use dabbing motions with your ring finger when you blend for that natural looking skin. You can also apply concealer, which is of your own natural shade, under your eyes to hide those dark circles. Always put on concealer under your eyes in an inverted triangular shape so that it blends completely with the rest of your face, giving you a natural look and do not forget to set that concealer in place with a setting powder.
#2 Use Powder Foundation
If you are a lazy person but need to put some makeup on quickly then you should definitely try powder foundations. Powder foundations, as liquid foundations, give different coverages. Always put face moisturiser before applying any makeup especially if you have dry skin. Take a big powder brush and apply your powder foundation as you normally would while putting on setting powder and you can put extra powder foundation on areas that need more coverage. It is advisable for people with dry skin not to use powder foundations as it would make your skin look flakier. Applying powder foundation is extremely easy as it does not require that much of blending and takes less time than applying other foundations.
You May Also Like: How to Make Braid in Multiple Styles for Office
#3 Fill in Eyebrows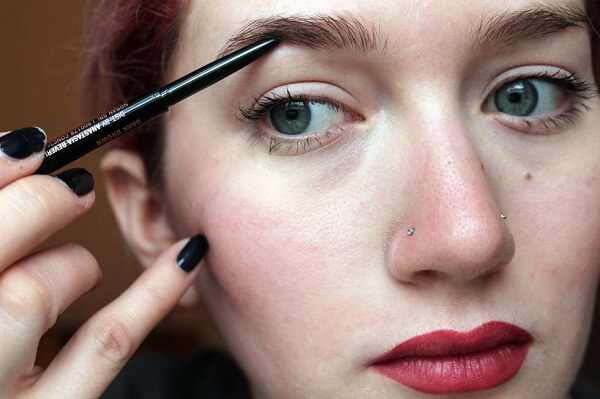 If you are not in a mood to put on makeup and still want to look presentable, just fill in your eyebrows and you would be ready to go. Eyebrows are an essential feature of our face and many people tend to forget about it. Groomed eyebrows can completely change your look and it frames your face. If you have thin eyebrows then just fill it in with either brow powder or brow pencil and if you have thick eyebrows then you could just use brow gel to tame your brow hairs and to keep them in place throughout the day. You can also put some concealer on your brow bone to give it a lift.  Groomed eyebrows are the best when you feel lazy to put on any makeup.
#4 Put on Mascara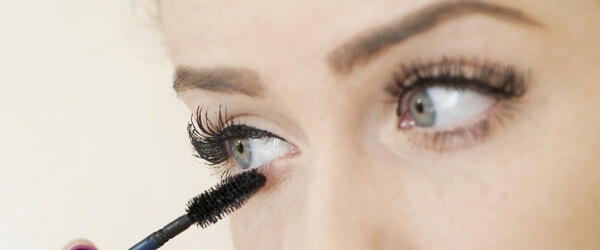 Another quick makeup hack for lazy girls is to put on mascara. Many people skip mascara and that is completely fine but if you are running late and don't have enough time then you may wanna try this hack. Mascara makes your eyes look wider and can change the way your eyes look. If you are like me and get your mascara everywhere on your face then I have a tip for you. If you put mascara anywhere on your face by mistake then just wait for it to dry and when it dries, take a Q-tip or earbud and dust the dry mascara away. In this way, it won't smudge.
Also Read: How to Pick Your Hairstyle For a Special Event
#5 Curl Eyelashes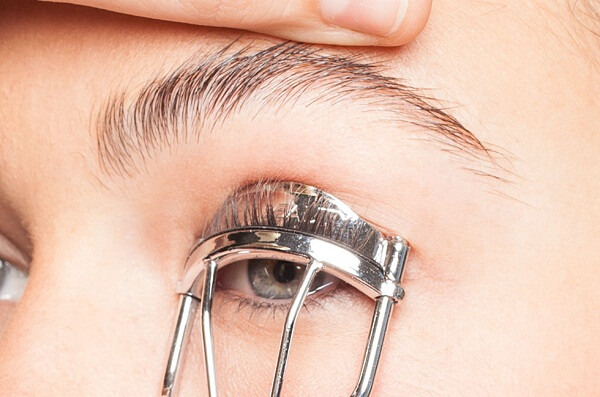 If you don't want to put mascara then you can just curl your eyelashes as it would also give an appearance of wide/open looking eyes. Most people are scared to use an eyelash curler because it could rip off your lashes. Some time ago even Miley Cyrus pulled off her lashes while curling them but do not worry, you can look up for tutorials and learn how to properly use an eyelash curler and when you get the hang of it, you can use just that so your eyes look much better. An eyelash curler would transform your dull looking eyes into wide and more lively looking eyes in just 10 seconds.
#6 Apply a Quick Eyeliner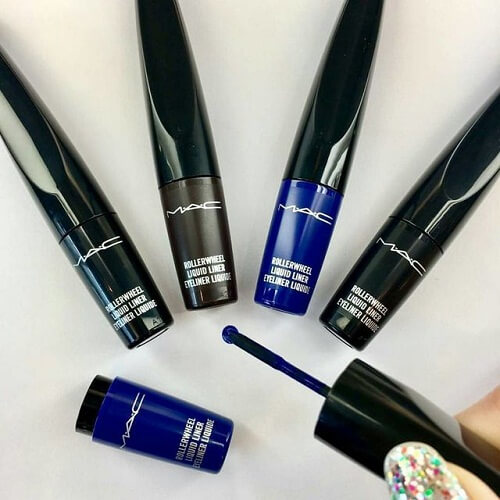 Do you want that perfect winged/cat eyeliner but are too lazy to put efforts for it? You can achieve that perfect winged eyeliner in a few simple steps which are less time consuming. Start by drawing small dashes across your eyelid, closest to the lash line and join them together for a neat eyeliner. For the wing, you can either use a card or a tape. Put it upwards from the end of your lower lash line to the end of your brow and just follow the line of the tape or the card. In this way, you will get the perfect looking winged eyeliner.
#7 Wear a Bold Lipstick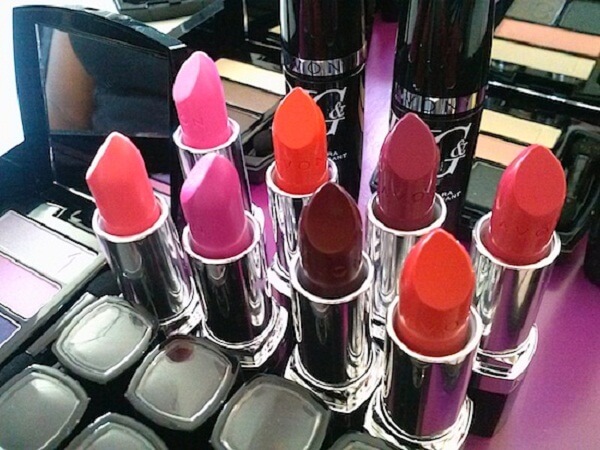 Another quick makeup hack is to put on bold lipstick so that the people are distracted from noticing that you are not wearing any more makeup. If you are running late then lipsticks are your lifesaver. Just choose any lip colour, preferably bold, put it on and you are ready to go. You can also put some highlighter or concealer on your cupid's bow to make your lips look more fuller.
Recommended Read: Unknown Tips for Healthy, Glowing skin
So what are you waiting for lazy girls? Try out these quick makeup hacks and adorn that flawless presentable look without putting in much efforts.
If you are a lazy person like me, and always running late, you would love these quick makeup hacks once you try them. Sometimes makeup could be tricky and could consume a lot of time. So, if you want to put fewer efforts yet want to look presentable then you should definitely try these quick makeup hacks and you could probably spend some more time between the sheets rather than spending it in front of your dressing table.