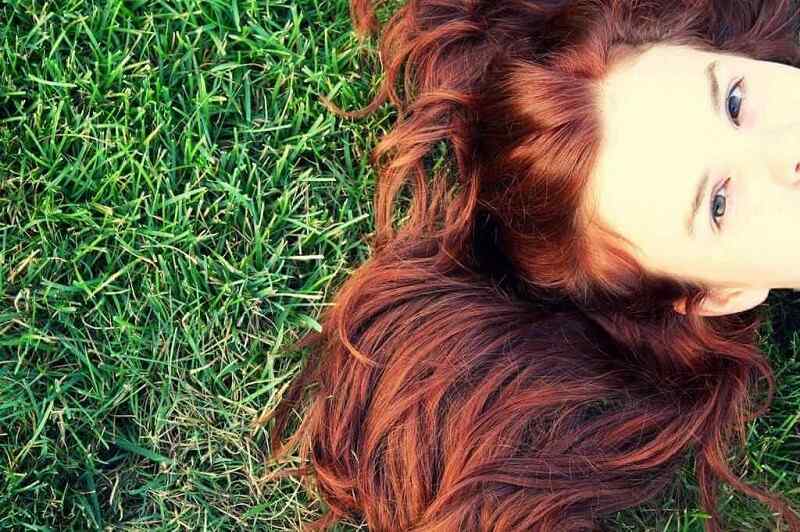 Dandruff and itchy scalp are the most common among all hair and scalp problems we dealt with. Almost everyone has actually suffered from an oily, itchy, dandruffy scalp. According to the surveys, around 50% of men in their twenties are suffering from dandruff problem. Two-thirds of people suffer from dandruff problem at least at one point or the other in their lives. Dandruff is not a petty problem you can simply ignore and at the same time, it is not such a tedious one which can't be solved at all. Let's have a look at some of the best ways to get rid of dandruff and itching. But before moving on, let's discuss –
What is Dandruff and What Causes It?
Those white little flakes coming off your head are none other than Dandruff. The latest research shows that the real reason behind the dandruff is a tiny fungus called Malassezia Globosa that needs fat to grow which it gets from the oily scalp. It is mostly caused as a result of two conditions- dryness of the scalp and excessive oil in the scalp. It can also be due to improper diet, inadequate care of the scalp and hair and stress or other medical conditions. Dandruff brings a lot of other symptoms along such as the itchy scalp, greasiness of the hair and of course, social embarrassment. But not need to worry as it is completely treatable.
Best Natural Ways to Get Rid of Dandruff
You don't have to run to a hair specialist or undergo expensive treatments to remove dandruff. The best ways to get rid of dandruff are none other than the natural means. Following are some of the tested natural methods to cure dandruff:
1. Lemon Juice and Yogurt
Lemon is rich in citric acid which plays a major role in eliminating dandruff. Yoghurt, on the other hand, triggers inflammation and boosts the growth of friendly bacteria which in turn prevent scaling of the scalp.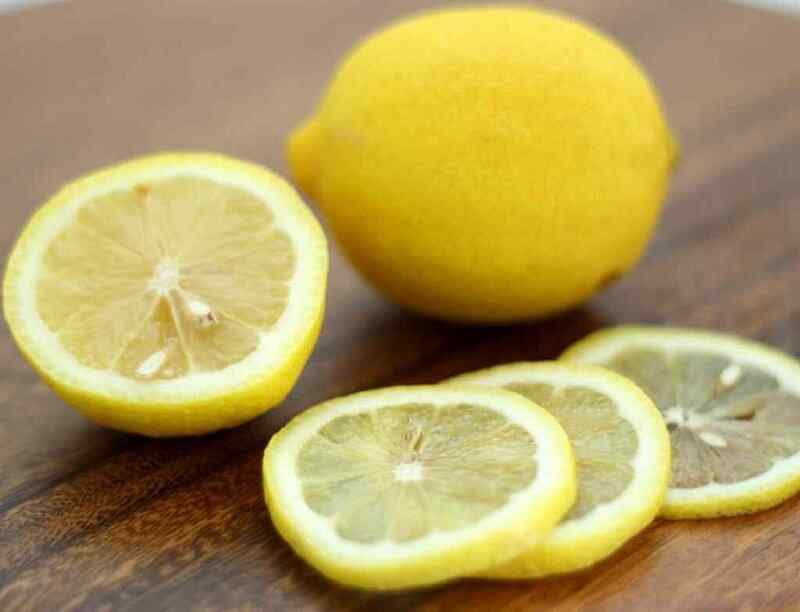 Directions for use: Take a half-cut lemon and squeeze it into the curd mixing it well. Apply this mixture to your hair by slowly massaging your scalp. Leave it for 10 minutes following which wash it thoroughly with your usual shampoo. Care should be taken to wash it properly because curd tends to leave a bad odour.
2. Olive Oil
Olive oil helps in getting rid of stubborn dandruff. It moisturizes your hair and thus abolishes the excessive dryness of the scalp. It prevents them from flaking into those irritating white particles. It also helps in wearing out of the dandruff prone area of the scalp as one whole unit rather than flaking as multiple small dandruff scales.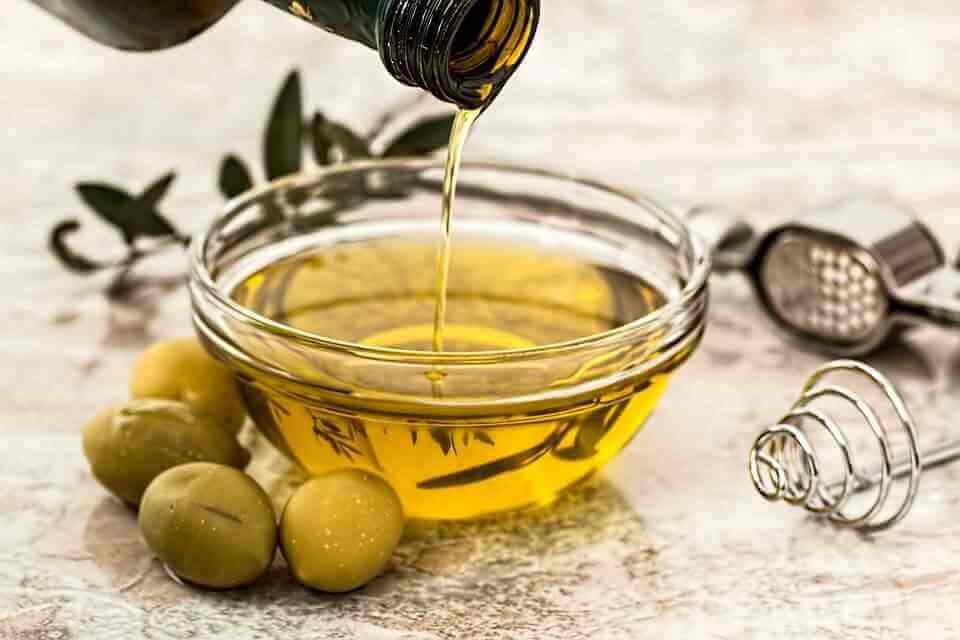 Directions to use: Apply olive oil for 10 minutes and then wash your hair normally with a shampoo. You can also apply olive oil and keep it overnight. Just wrap your hair in a towel and go to sleep.
3. Baking Soda
Baking soda has mild exfoliating properties and hence helps in removing dead skin. It acts on dandruff causing fungi described above and reduces its presence. It treats the excess oil in the scalp and causes dryness in the beginning 1-2 weeks of using but later natural oils take over and help make your scalp healthier.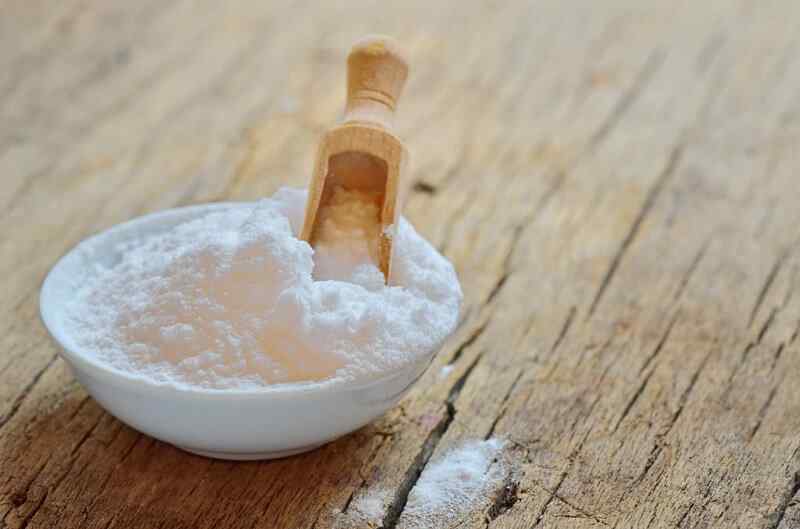 Directions for use: Rub baking soda onto your hair and scalp after wetting your hair. Keep it for a minute or two and wash your hair thoroughly with water. It can even be used after mixing a small amount with your shampoo.
You Should Also Read: Tips For Healthy Hair By Dermatologists
4. Tea Tree Oil
Tea tree oil is known for its anti-inflammatory properties and considered as one of the best remedies for dandruff prone scalp. It originates from an Australian tree. It also has anti-fungal and antiseptic properties.
Directions for use: Add a few drops of Tea Tree oil to a little amount of shampoo. Mix it well and apply the shampoo to your scalp. Apply and keep it for around five minutes and then rinse off your hair. It can be repeated every day for a week based on the requirements.
5. Coconut Oil
Coconut oil is one of best hair oils that helps in curing a lot of hair problems, dandruff being one among many. It contains medium-chain fatty acids that have regeneration properties. It, therefore, works from within the hair and makes them strong, lushly and dandruff-free.
Directions for use: Apply coconut oil to your hair after washing them with shampoo. Leave it on for a few minutes to half and hour. Wash your hair off with a simple shampoo or water.
Now that you are well acquainted with the best ways to get rid of dandruff effectively, there is one another issue to tackle, which is maintaining your scalp dandruff-free.
Following are the recommended scalp care measures you should be following no matter what:
1. Use Right Shampoo: Know the right shampoo for your hair type and scalp and stick to it. Choose something mild in the beginning unless it doesn't work. Do not go for shampoos with harsh chemicals to keep your scalp clean and dandruff-free.
2. Intake Proper Diet: Diet plays a major role in both hair and skin care. Drink adequate water everyday and have foods rich in vitamin B, zinc and omega-3 fatty acids, which are helpful in getting rid of dandruff. Also, curtail your junk food consumption along and enrich your diet with vitamins and minerals.
3. Take Care During Travelling: Prevent hair exposure to the dust and pollution. Covering your hair while traveling is always a good option.
4. Stay Stress-free: Choose a healthy lifestyle and avoid stress. It not only keeps you healthy from outside but also maintains your inner peace to a great extent.
Not only will these tips help you to get rid of dandruff but also keep your scalp healthy and hair lustrous.