With the drop in the temperature and chillness in the air, you must upgrade your skin care regime to keep your skin healthy and glowing. We have compiled a key list that will not only help you combat winter-related dryness but will also help you glow this season.
The Hot-Water Bath Conundrum
Though a hot water bath in the morning indeed gives a soothing experience, but it can damage your skin when the air is chilly outside. The hot water can strip oil from your skin leaving it dry and prone to cracks, rashes, irritation etc. To protect the skin from all these problems, switch to lukewarm water and use a body wash containing natural oils. Also to ensure proper skin care, never air dry your skin, instead pat the skin gently with a soft towel to dry it.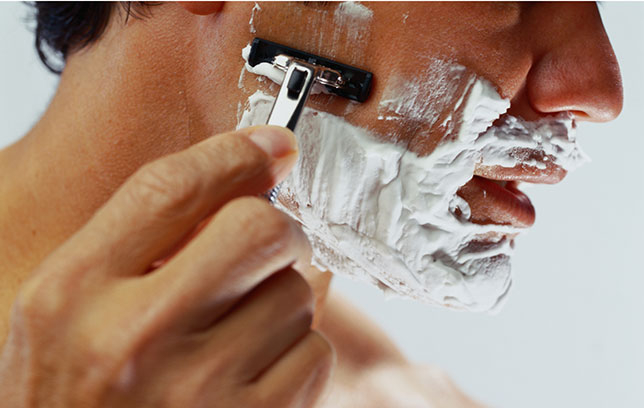 If you are among those who prefer a clean-shaven look, spend a little extra time on your pre- and post-shave. It's better to shave after bathing with lukewarm water as it will open skin pores which will help your shave go softer. Massage the foam to your beard and don't forget to rinse after every stroke to prevent skin redness. Use a cooling balm after shave to reduce redness, sensitivity and irritation.
Guard Your Moustache and Beard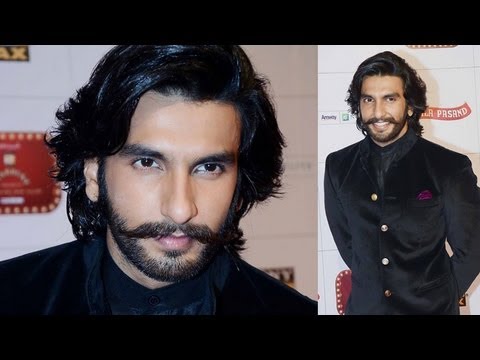 If you love your moustache more than your girlfriend/spouse, you should take care of it with using shampoo specifically meant for moustache/beard when you shower. After shampooing, use beard oil in order to keep it moisturised.
Hands: The Most Neglected Part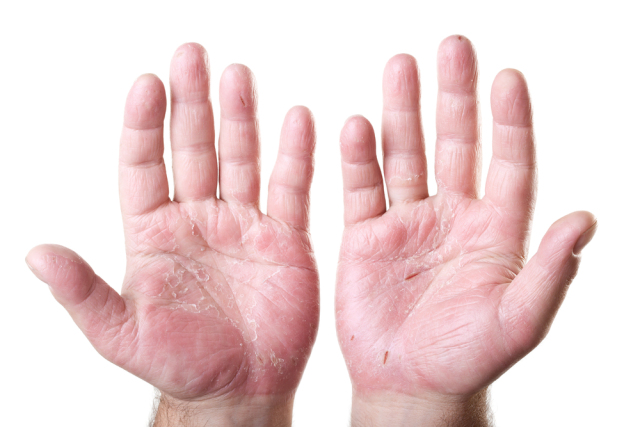 Hands are most exposed to the cold weather and sadly they are mostly neglected, especially when it comes to men. Always use a good hand cream to keep your hands soft and moisturised before going out.
Who said men don't get cracked lips? The habit of licking lips too many times can worsen the condition as the saliva may contain enzymes which lead to further dryness and cracking of lips. Invest in a good lip balm with a built-in sun protection and make sure you apply it before going out. Also you can apply a thin layer of lip balm before going to sleep to wake up with softer lips.
During winters, men are prone to puffiness and dark circles. It's good to use an eye gel, instead of an eye cream as the former is lighter, cooler and instantly tightens the skin around eye.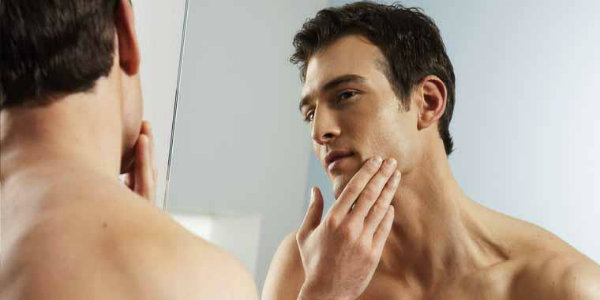 Make sure to pick a moisturiser which suits your skin type and apply it twice a day. Applying moisturiser right after you take a bath is the best and ideal time. If possible do a patch test while picking up a moisturiser as different skin type requires a different treatment.
Healthmania Recommended Best Product For Glowing Skin
Related Links: