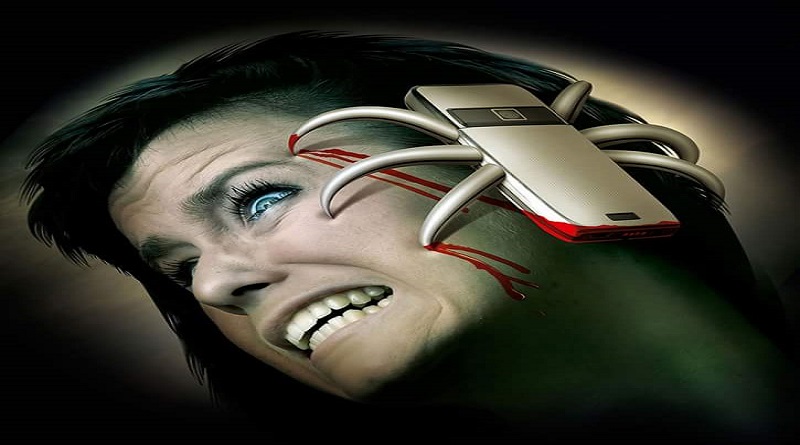 A smartphone is one of the greatest inventions in this world. Indeed, it is. After all, they help us connect with people around the world within seconds, we can get answers to all our questions over Internet, we can download images, videos, make presentations. In short, we can easily reach any part of the world in a flash. Clearly everything is in our palm.
But if you want to enjoy the fragrance of a rose, you must accept the thorns which it bears….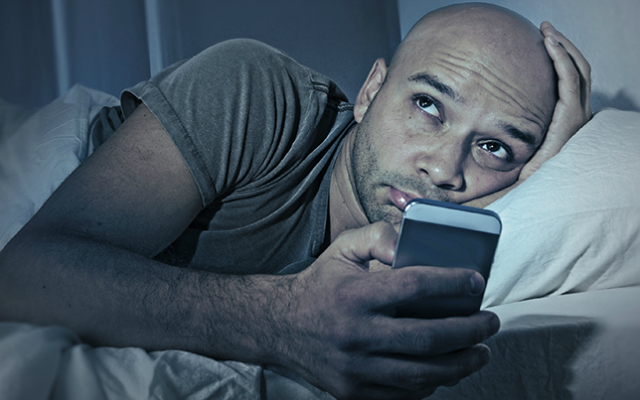 A 35-year-old Delhi-based brand consultant and a happy-go-lucky person for her peers would have never thought that shifting office e-mails to her smartphone will reach a stage where she will require medical attention. The habit of checking e-mails after every 10 minutes caused her insomnia, anxiety and lack of concentration in family affairs leading to smartphone stress. After much deliberation and counselling, she decided to deactivate office e-mails as soon as she reaches home. Today she feels much better and in control of her life.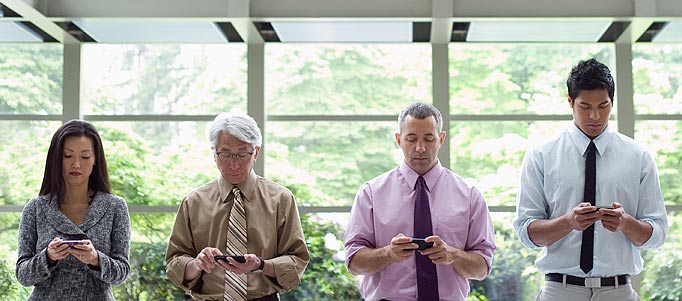 Image Source: Thesun.co.uk
If your situation is also similar to that girl and you too can't avoid responding to work or client e-mails after every few minutes, you may be suffering from the obsessive-compulsive disorder that needs immediate intervention. With smartphone use on a rise, e-mails stress has become a new health hazard for young Indian professionals.
According to Samir Parikh, director of mental health and behavioural sciences at Fortis Hospital, besides the immediate impact on physical health, excessive dependence on technology like checking emails every few minutes is likely to lead to depression, stress and anxiety, poor lifestyle choices, disturbed or lack of sleep, distraction and social alienation.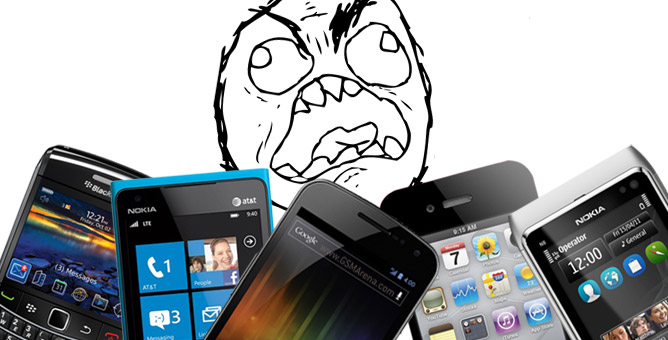 According to a study, smartphones can actually increase the stress level in people (Read the Full report here). The study revealed that smartphones produce a persistent need to immediately review and respond to each and every incoming message, e-mail.
In an another study, where people's heart rate was analysed based on various stress-inducing factors, and it has been found that their heart beat raised the highest level when their smartphone was dropped (this was just a prank). Have a look at the video below: 
Earlier, workspace issues were mostly encountered when the employee was physically present at the workplace but individuals today are being more prone to having unclear boundaries as the lines dividing work from home have started getting blurred and that is likely to contribute towards increasing stress levels and intermingling of roles, thereby having an adverse impact professionally, personally as well as in each social aspects.
According to experts, due to excess usage of smartphones in our day to day life, we are compelled to check our phone constantly, which can result in disappointment when there is no new message. This disappointment of why no one is messaging them or when a new message will come may slowly take the form of smartphone stress.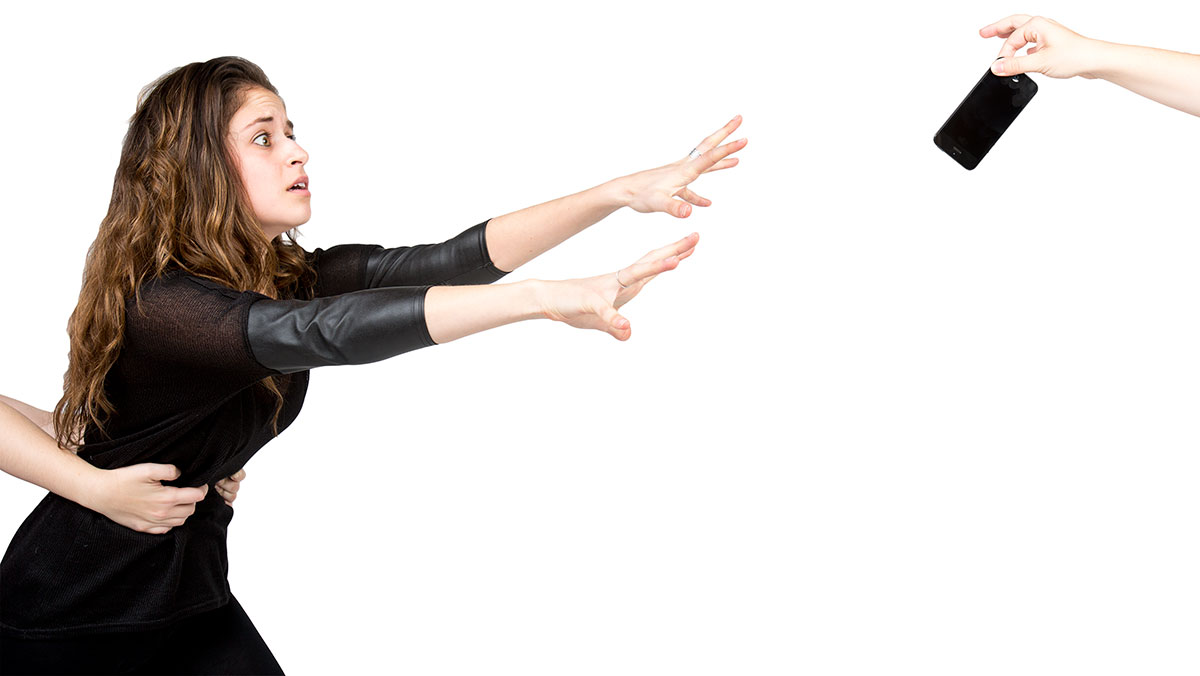 People give virtual life more importance than their real world interaction with human beings around, which bring barriers between them and their closed ones resulting in more stress and problems.
Smartphone Apps for Stress Busting
Self-Help for Anxiety Management

– Just tell the app, how you are feeling and it will guide you with some relaxation practices.
Nature Sounds Relax and Sleep – This is a cool app which helps you relax by with some amazing sounds of oceans, jungle etc. you will get the feeling that you are walking in nature.
Acupressure: Heal Yourself – Acupressure is a natural healing therapy which beats stress and anxiety by pressing some points on hand. The app will help you find those points and guide through the process of getting instant relief.
Experts say that this smartphone stress can reach to an extent where the person might actually begin to feel vibrations, thinking their phone is vibrating, when it isn't.
Bring your life back to normal by reducing the usage of smartphones and increasing the intervention with the real world to stay miles away from the so-called smartphone stress.
Related Links: