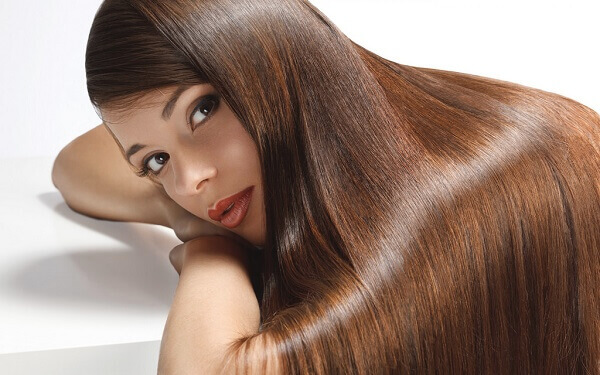 Hair is one of the most beautiful features of a person's body but it can be pretty tough to handle at times, with so many brands of shampoos and conditioners present in the market with all sorts of chemicals in them. Also, treating hair to straightening, dyeing and curling frequently can end up in frizzy, damaged hair. For healthy hair, you need to treat them like your face, with care, using quality products which are mild on it.
In such times, it is important to take professional advice to handle hair such that they are immaculate- soft, shiny, silky and manageable.
Dermatologist Tsippora Shainhouse says that there are no real treatments to make hair grow faster. Hair can grow in a healthy way if all of the necessary building blocks are there. Having enough protein, vitamins, and minerals in the diet is vital.
Here are a few tips from dermatologists for healthy hair-
1.  Treating Damaged Hair
Chemical damage from hair dyes and products used to straighten the hair are major contributors to long-lasting hair damage. A consulting professor at Duke University School of Medicine, Zoe D. Draelos, says that once hair is damaged it can't be repaired since the protective lipid layer is gone, causing "bad hair days", frizziness, dryness, and dullness. Moisturizing conditioners are necessary for damaged hair.
Conditioning shampoos in combination with hair conditioner during the rinse are beneficial for damaged hair. Also, hair products containing dimethicone can reduce static electricity, make it more manageable and restore shine. The application of serums is first to the hands and then through the hair – but not the scalp – is also recommended for healthy hair.
To avoid damage from a straightening iron, use a moist towel between the iron and the hair. Strong chemicals can also harm healthy hair, like keratin, for straightening. Women considering it should not do it if the hair is tightly kinked. Avoid frequent treatments and use plenty of conditioner.
2. Treatment of Dandruff
Dandruff is the result of excessive peeling of the scalp. Normally, scalp cells are naturally renewed and destroyed as very small, invisible flakes. However, some factors can enhance this process resulting in the formation of clusters of dead cells which leads to dandruff.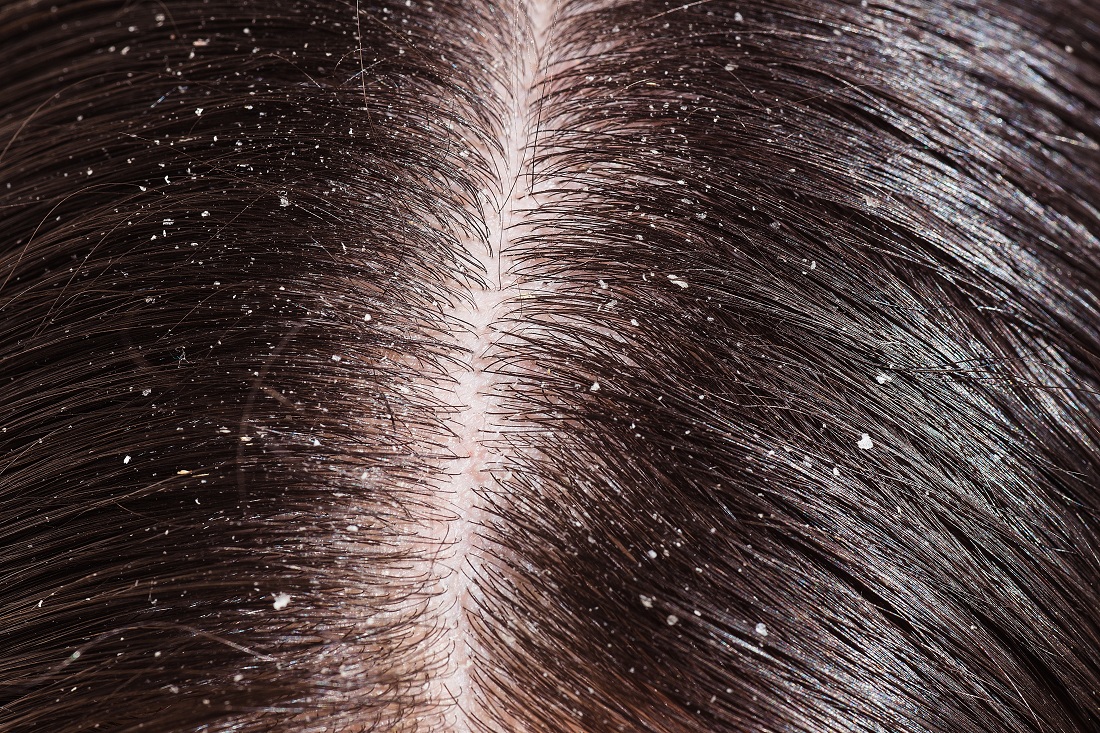 Dr. Florence Bennet from Vichy Laboratories says that regardless of the amount of dandruff, using very strong hair care products and washing or drying hair at too high a temperature must be avoided. For each type of dandruff, a different anti-dandruff shampoo will help eliminate the problem. Shampoos containing
Shampoos containing salicylic acid, zinc, tars, or selenium sulfide can reduce dandruff flakes and result in healthy hair. A dermatologist can be referred to, to make a specific diagnosis and help find treatments that work specifically for you.
3. Shower the Right Way
Elizabeth Tanzi, M.D., co-director of the Washington Institute of Dermatologic Laser Surgery, says that the secret to gorgeous, healthy hair lies in the way it is washed. The temperature should be luke warm since hot water takes away the essential oils from the scalp. Tricomi says that cold water seals the cuticle, promoting shiny hair. Hot water dries the hair, so rinse with the coldest blast you can handle.
Lathering should be done evenly on all the parts of the head. Exfoliation is important for great hair. Hair should be massaged for 30-60 seconds and then rinsed. Do not scratch your scalp. Also, conditioner should not be kept on for a long time in the shower. Remove it as soon as it is applied because it works instantly.
What's the first thing to do as you get out? Dr. Tanzi tells that applying lotion right away, even when you're still damp is the key. This helps in locking the water into the skin and moisturizing it well. A thick moisturizer should be applied right after shower. It helps you get the most from the formula.
4. Eat Right
Clear Scalp & Hair Therapy celebrity dermatologist, Francesca Fusco suggests that if you suffer from a dry scalp, try to incorporate more amount of omega-3 and fish oils into your diet.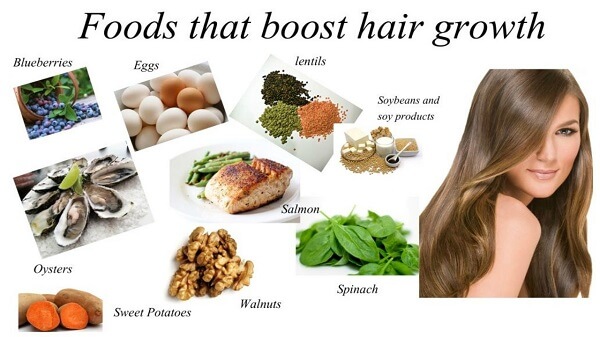 Vegetarians should supplement their diet with protein and iron for maximum hair health. Vitamin supplements like biotin, silica, vitamins B, C, and E, iron, and omega-3 can also be taken to thicken the hair and make it grow faster. They are also good for healthy nails.