Image source: http://michaelsdental.com/
Whatever we eat or drink or what life style we follow not only leave an impact on our health, but also have something to do with our breath. Bad Breath which is also known as halitosis in medical term is a result of poor oral hygiene. Not only it let you face embarrassment socially but also strip away your confidence. By making a little changes in your daily habits you can fight back this socially unacceptable trait of yours.
Brush Your teeth twice a day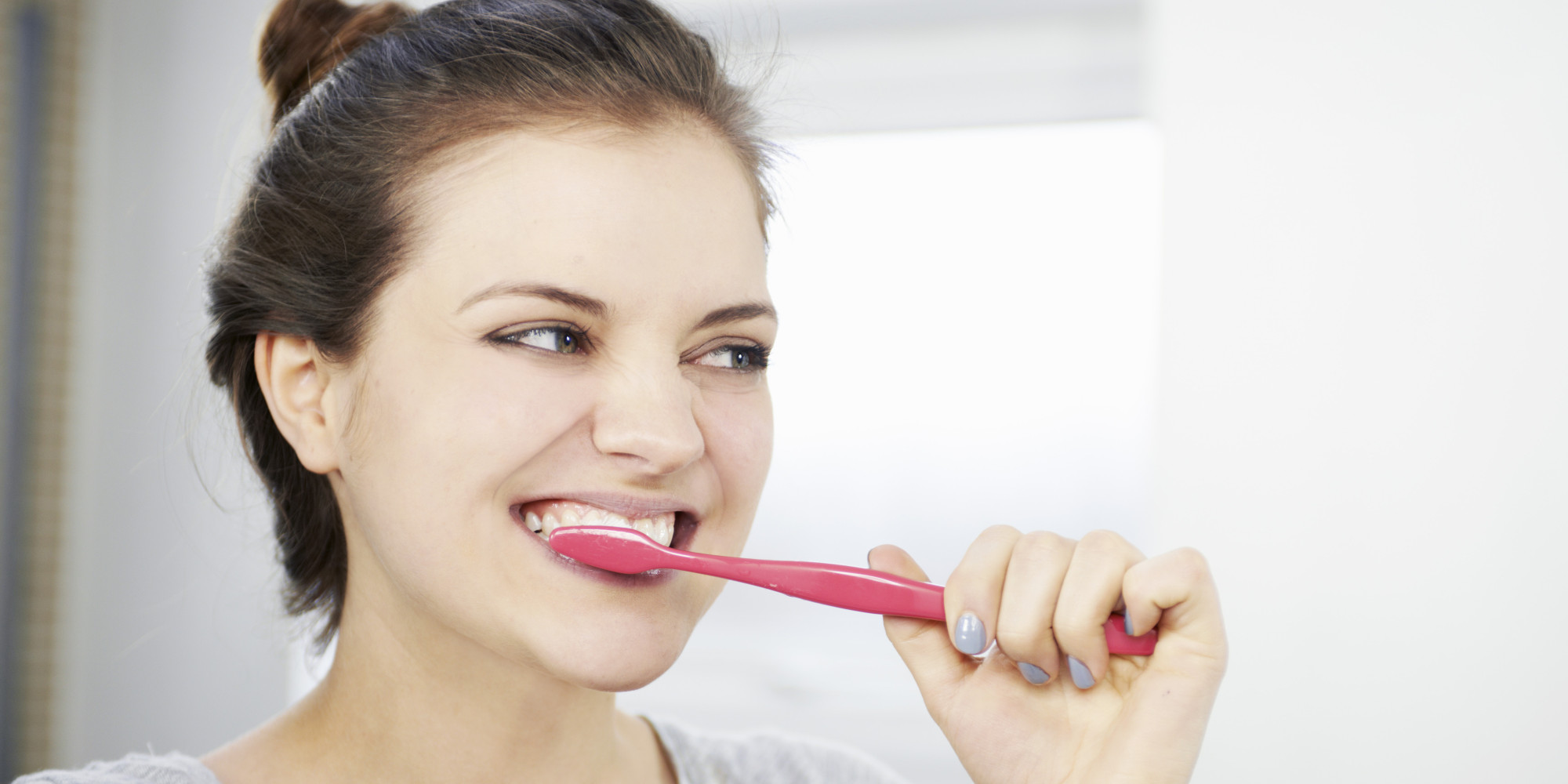 The main cause of bad breath is build-up of bacteria. In order not to allow them gain free access over your teeth and gum line, brush using a fluoride containing toothpaste minimum two times in a day. It would help you cure bad breath and keep smelling fresh.
Floss Daily
Image source: http://www.dentalplans.com/
Flossing is a way by which you can clear off any residual particle got stuck in between your teeth where toothbrush finds hard to reach in. If you left the food debris remain buried there, they pave a way for bacterial growth, causing you bad breath

.
Scrape Your Tongue

Image source: http://yourdentalhealthresource.com/
In

order to remove any accumulating bacterial residue from the folds of the tongue or over the taste buds, invest a little bit money in a good quality of tongue scraper. In case your hands can't get over a scraper, you can rush your hands to a toothbrush to get the task done

.
Rinse with Antibacterial Mouthwash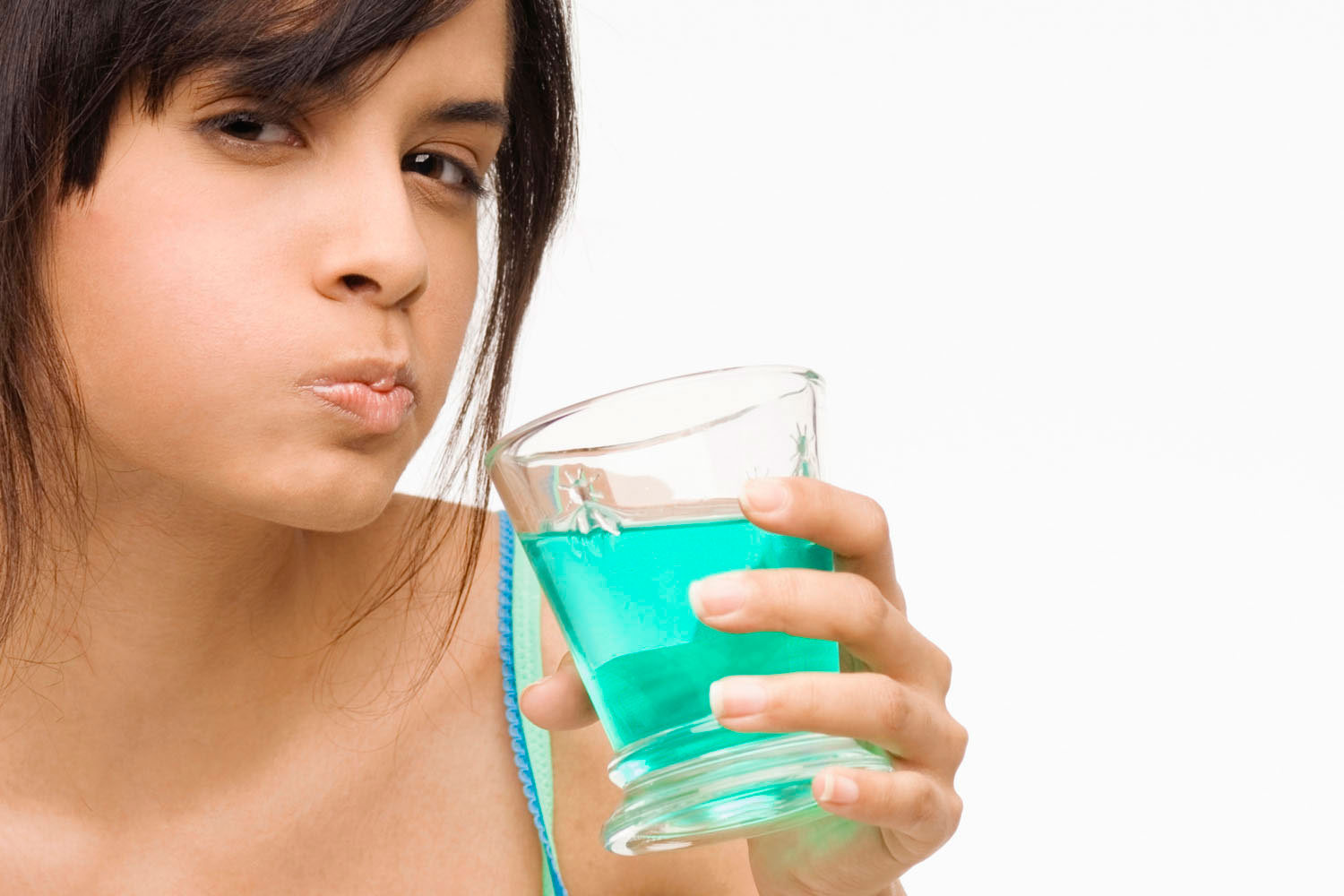 Image source: http://www.123dentist.com
You can cure bad breath by rinsing your mouth with an antibacterial mouthwash. It works towards removing any bacteria which has left in any corner of the mouth. While you buy a mouthwash, go through its composition for the presence of hydrogen peroxide or chlorhexidine.
Stay Hydrated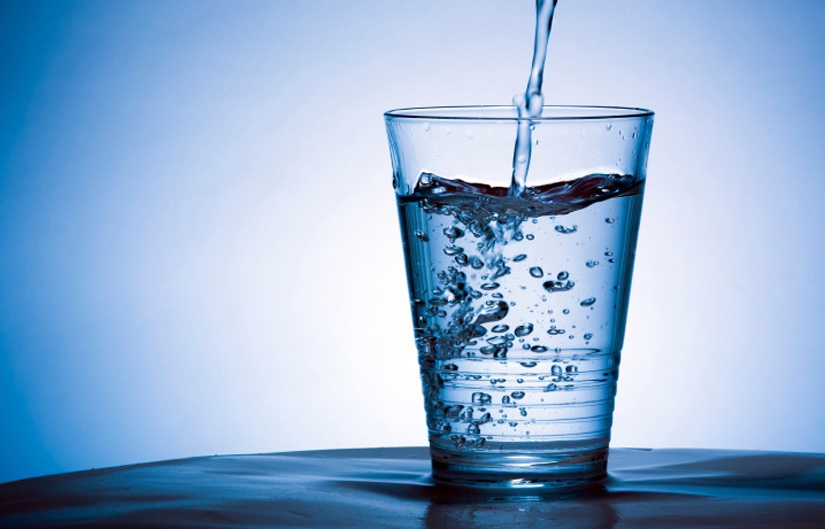 Image source: http://www.tryenerc.com/
Dryness is also acts as a contributing factor in growth of bacteria. To make sure that your mouth doesn't feel dry, gulp down 6-7 glass of water daily.
Quit Smoking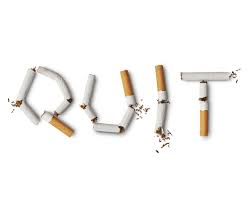 Image source: http://health.clevelandclinic.org/
Bad breath that results due to smoking can't be spared even after brushing. Cigarettes and pipes are likely to make you smell like a stale smoke. Moreover, smoking also leads to gum disease, another factor that contribute to bad breath.
Chew Sugar-free Gum
Image source: http://watchfit.com/
Chewing sugar-free gum is considered as a best way to eliminate short-term bad breath. It stimulates saliva production, thus prevents your mouth feeling dry and smelling bad. A sense of cooling sensation gives you a fresh breath.
Visit Your Dentist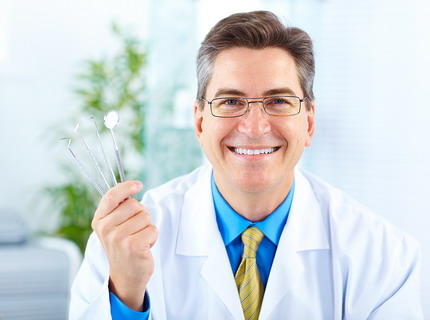 Image source: http://deerfielddentist.com/
The assured way to ascertain good oral hygiene is to see your dentist on a regular basis. If you find yourself fighting with chronic bad breath, schedule an appointment to find out any dental issue

.

Healthmania Recommended Best Product For Your Teeth 
Related Links