We all consider sunlight as a demon for our beautiful and sensitive skin. But people are hardly aware of the fact that getting exposed to sunlight can let them reap a number of health benefits. Don't you feel lively and rejuvenated as soon as the first light of the day falls upon you? There is a specific reason why health care professionals from different corners of the world talk about exposing the bare skin to direct sunlight.
Benefits of Getting Exposed to Sunlight
Getting sunlight exposure has numerous health benefits that outnumber its risks. From relieving stress, lifting mood and curing skin diseases, there is much more for you to explore about the benefits sunlight has to offer your body. Let's explore some of the benefits:
Helps Relieve Stress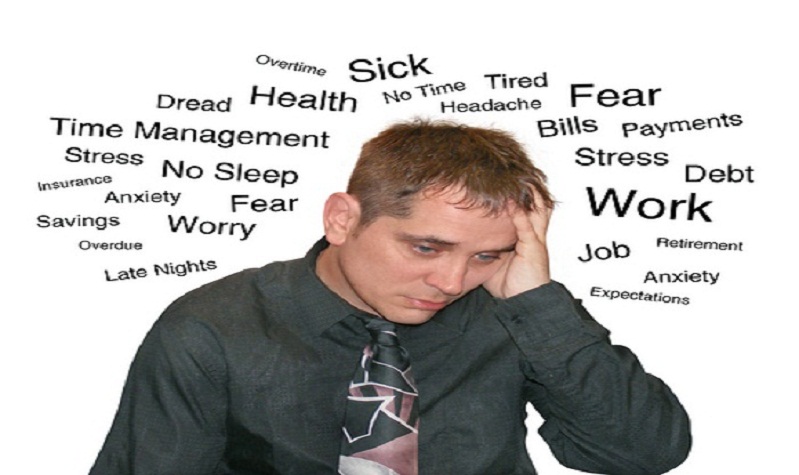 Sunlight is known to fight back stress. When you are exposed to sunlight, it triggers the brain to produce serotonin in an enhanced concentration so as to boost your mood and induce in you a feeling of calmness. It has been studied when a person tends to remain in dark, away from natural light, the normal level of serotonin declines, pushing the individual towards the risk of seasonal affective disorder (SAD).
Help Build Strong Bones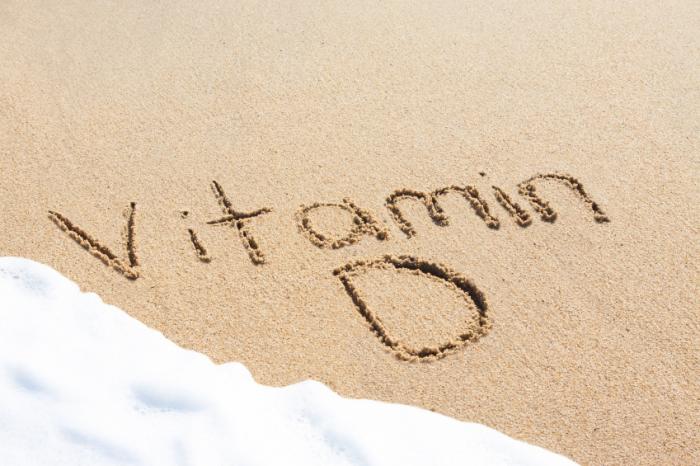 Apart from the diet, the body fulfils its need of Vitamin D on its own by harnessing the goodness of sunlight. UVB radiations when fall on the bare skin, help the body to synthesize the vitamin. This sunshine vitamin is crucial for enabling the body to absorb calcium from the diet that ultimately helps in making the bones dense and strong. It has been quoted that for light skin people an exposure of 10-15 minutes is sufficient to catch enough sunlight to do the trick while the dark skinned people need to spend a little bit more time in sun light to help their body get the same amount of vitamin D.
Cures Skin Conditions
A few minute display of your bare skin to direct sunlight is not going to cost you anything, instead, can endow you with skin benefits. Many dermatologists recommend their patients to take sunbath to treat various skin diseases among which a few are acne, psoriasis, eczema, jaundice and fungal infections.
Acts as a Measure To Prevent Cancer
Though exposure to ultraviolet radiations emitted by the sun for an extended period of time has been linked to the risk of skin cancer, but a moderate amount can save you from a myriad of cancers including cancer of prostate, colon, lung and ironically, the skin. According to Dr. Edward Giovannucci, who serves as a professor of medicine and nutrition at Harvard University, Vitamin D is a remarkable nutrient loaded with anti-cancer benefits and nothing other than sunlight can help the body to get it in adequate amount.
Accelerates Growth in Kids
This benefit of the sunlight in a true sense helps infants. Many studies have documented how the exposure to sunlight during the initial months of a baby's birth helps in influencing the height and overall development of a child. Many cultures hence have adopted a tradition of exposing the newly born baby to mild sunlight to boost its growth and height.
Helps in Getting Sound Sleep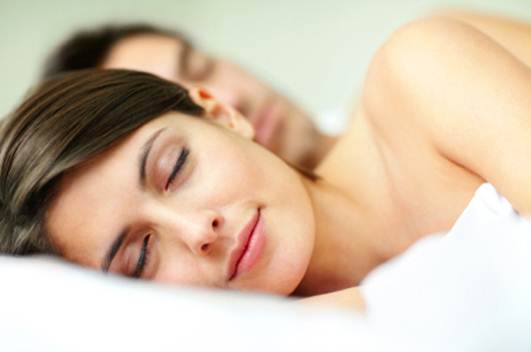 When you allow the sunlight to fall on your eyes in the morning, it triggers the brain to stop synthesizing sleep-inducing hormone melatonin. This, in turn, helps in maintaining the normal circadian rhythm to which body is accustomed to. In the lack of sunlight, the body continues to produce melatonin in the daytime also, leading to its overproduction. When already excess in amount, the production of melatonin declines at the night, leaving you to feel not sleepy or with poor sleep quality.
So as you wake up, let some sunshine welcome you to a new day by getting exposed to sunlight, preferably during the morning hours 🙂
Related Articles: